Vodafone Idea (VfI) was said to have partnered with Google India to offer its customers voice search functionality without the need for an internet connection or data usage.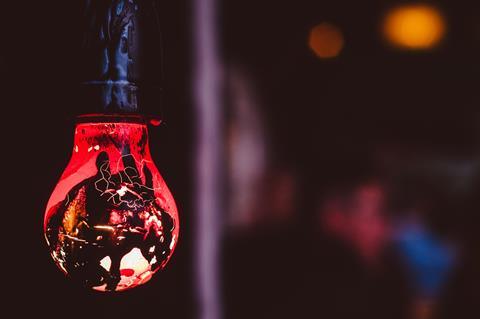 The internet giant reportedly made the announcement at its Google for India 2019 event in New Delhi during September 2019. The new Phone Line feature is said to enable VfI customers to call a free number to activate and use Google Assistant, in both English and Hindi. Users can ask the virtual assistant location-based questions based on specific cities.
Phone Line can be used from any phone in India, including via 2G, without an internet connection, which could prove popular in rural areas, and for the hundreds of millions of people in the country that have limited access to smartphones or the internet.