Updated figures from India's telecoms watchdog showed Vodafone Idea (VfI) has indeed relinquished customer base-leadership in Kolkata, one of the country's three main licencing 'circles'' (Vodafonewatch, #177).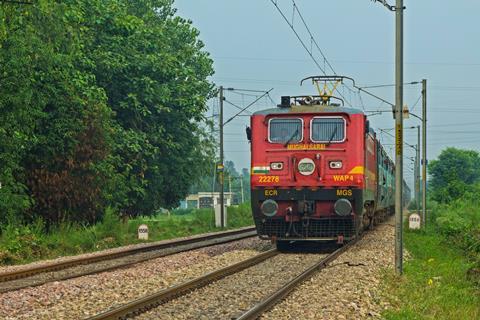 The Telecommunications Regulatory Authority of India' monthly user data release showed upstart Reliance Jio had reached 9.2 million wireless customers in Kolkata by 30 June 2019, surpassing VfI's 8.8 million.
VfI retains leadership in the other two Metro regions (Delhi and Mumbai), but continues to haemorrhage subscribers while Jio gains ground. Jio remains on track to overtake VfI on total wireless users in the next few weeks (although confirmation will likely take longer). Jio had 331.3 million customers at 30 June 2019, with month-on-month growth of 8.3 million. VfI's base stood at 383.4 million, down 4.1 million.