14-year Partner Markets agreement suspended in response to Ukraine war and Russian sanctions.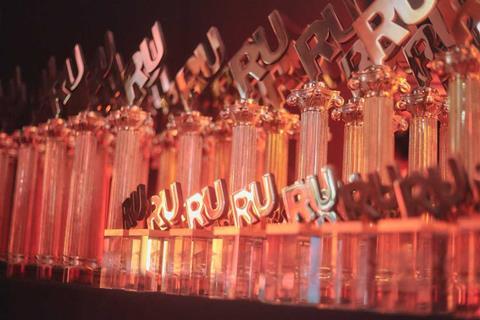 Vodafone Group suspended its long-running Partner Markets agreement with Russia's Mobile TeleSystems Group (MTS) in the wake of the war in Ukraine and broad economic sanctions imposed on Russia.
First reported by Capacity, Vodafone sent the following statement to TelcoTitans: "Vodafone confirms that it has suspended its partner market agreement with MTS".
The move shows how the conflict is reverberating through the international telecoms sector and follows news that Ericsson and Nokia have stopped product deliveries to Russia as they assess compliance with sanctions.
It also adds another layer to Vodafone's response to the crisis, which includes humanitarian aid and emergency communications provided by Vodafone Foundation, free calls and texts to Ukraine from its European OpCos, and free roaming for customers in Ukraine.
MTS first joined the Partner Markets federation back in 2008 and it has tended to be one of the more active members of the alliance (Vodafonewatch, 2008.10, #181, and passim).
Vodafone renewed the agreement with MTS as recently as January 2021, extending it to 2023 and deepening the collaboration. The operators cooperate across MTS operating companies in Armenia, Belarus, and Russia in the areas of "procurement, marketing, and network operations". The new agreement was said also to cover a "series of joint projects" to help MTS "enhance business operations, drive technology innovation, and strengthen execution across the consumer and enterprise segments". MTS also gained access to Vodafone's "extensive scale and expertise" across networks and IT technology, supply chain and procurement.
It is not clear how Vodafone will untangle its 14-year relationship with MTS or which specific services and support will be stopped, as the operator is not providing further details.

Michelle Donegan is an experienced telecoms writer and has been contributing as a reporter and news analyst for TelcoTitans since July 2020.