Successful test completed in collaboration with long-term software partner Mavenir.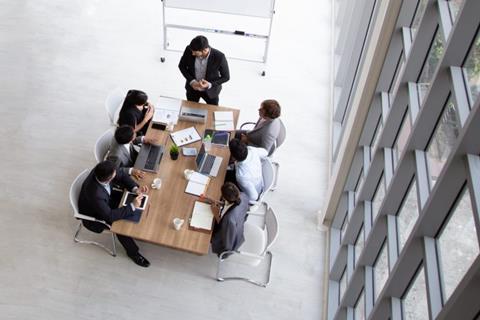 Vodafone carried out a "successful" small-cell open RAN trial using containerised software.
Working with software vendor Mavenir, the voice and data test was conducted over a mast small enough to provide dedicated mobile coverage to a specific workplace.
Vodafone said the containerised software used would allow businesses to customise a workplace to open RAN specifically for their own individual purposes.
For the purposes of this particular test, the only software containerised was that being used to control the mast's radio transmitter and receiver. However, Vodafone outlined that, in future cases, additional software could be included that enables businesses to build new features on an ad hoc basis.
Vodafone has been working with Mavenir for some time, having first selected it, alongside Parallel Wireless, as a "leading candidate" to produce interoperable open RAN solutions back in 2018 (Vodafonewatch, #170). Last year, the operator said it was running five open RAN trials in the Democratic Republic of Congo, Ireland, Mozambique, Turkey, and the UK. The trials were said to be testing not only technology, but also operational and commercial models for open RAN.
Back in 2019, Vodafonewatch caught up with Mavenir Chief Marketing Officer Stefano Canterelli on his open RAN vision.
The operator explained that, when software is containerised, it and all related files it requires to run are "neatly gathered into a single bundle". This bundle can then be installed, used, and removed much more easily than software that is not containerised, Vodafone noted.
"Open RAN is opening doors to simplified and intuitive connectivity solutions. For our wider network deployment strategy, open RAN is enabling us to work with a wider pool of suppliers and to avoid vendor lock-in scenarios that might prevent us from taking advantage of the latest innovations. "

— Andrea Dona, Vodafone's UK Chief Network Officer.