Vodafone joined an LTE patent pool , which develops and manages licensing programmes on behalf of intellectual property holders.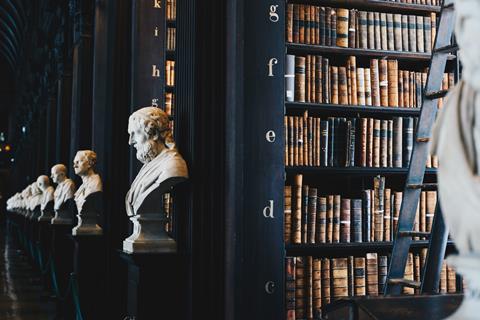 The multi-party patent licensing programme is run by US-based Via Licensing, and is said to provide product manufacturers and distributors with "fair, transparent, and cost-effective" access to LTE, LTE-Advanced, and LTE-Advanced Pro patents.
Innovators get an "efficient solution to obtain a fair return for their investment in innovation", said Via. It was not clear from the official announcement which areas Vodafone's LTE-essential patents covered.
Several other big-name operators are part of the patent pool, including AT&T, China Mobile, Deutsche Telekom, NTT DOCOMO, SK Telecom, Telecom Italia, Telefónica Group, and Verizon Communications. Via is a subsidiary of Dolby Laboratories.