Vodafone is facing a lawsuit at the High Court in London over a long-running 4G patent claim made by Munich-based IPCom.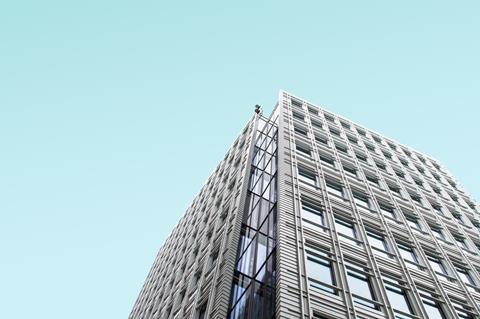 According to Technology Business Today, the IP management and patent licensing company, IPCom, is now taking the legal route after attempts to resolve the matter by making a fair, reasonable, and non-discriminatory (FRAND) offer met with resistance from Vodafone. The specific patent in question, which has the identification code 100T8, allows emergency service calls to be prioritised on a mobile network.
IPCom is said to have been granted an expedited trial by the High Court, during which the court will initially consider whether 100T8 is a standard essential patent. The trial is scheduled to take place on 19 November 2019, while a separate FRAND trial is due to take place from late-June 2020, to judge the commercial elements of the case.
An interesting point made by The Register is that the case has been expedited because the 100T8 patent expires in February 2020. The case is referenced in Vodafone's latest Annual Report, along with patent litigation cases that Vodafone Germany is said to be fighting against other "non-practising entities" Intellectual Ventures and Marthon.
A Vodafone spokesperson told media outlets that the Group "believes this patent claim is misconceived, and we will defend it vigorously". The Telegraph reported that the claim is said to be worth more than £100m (€109m).