Vodafone was named among telecoms operators that appeared to have been unaffected by a long-running cyberattack flagged by US-Israeli cybersecurity specialist Cybereason.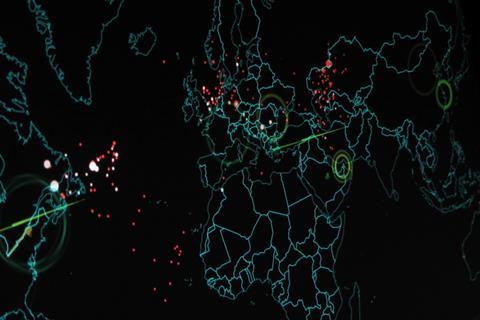 In June 2019, Cybereason said it had "identified an advanced, persistent attack targeting global telecommunications providers carried out by a threat actor using tools and techniques commonly associated with Chinese-affiliated threat actors, such as APT10". Cybereason said the attack, dubbed Operation Soft Cell, had been active "since at least 2012". It is said to have enabled hackers to steal sensitive data from almost a dozen telecoms operators.
Cybereason's announcement was received with some scepticism. Capacity Media reported it had been "unable to find any mobile operator around the world" that had been affected by the attack, claiming it had contacted "more than a dozen significant operators worldwide", including BT, Deutsche Telekom, and Vodafone, as well as the GSM Association. It concluded, cynically, that "millions of people across the world – in the telecoms industry and outside it – have heard of Cybereason now, where they hadn't heard of the company last week".
In Germany, Heise Online said none of the three main operators – Telefónica Germany, Telekom Deutschland, and Vodafone Germany – appeared to have been affected. Cybereason raised $200m (£164m/€182m) in funding from SoftBank Group and affiliates in August 2019.