Vodafone Innovus, Vodafone Greece's (VfGr) Internet of Things solutions subsidiary, was reported to have helped set up a new "smart waste collection" system in Athens.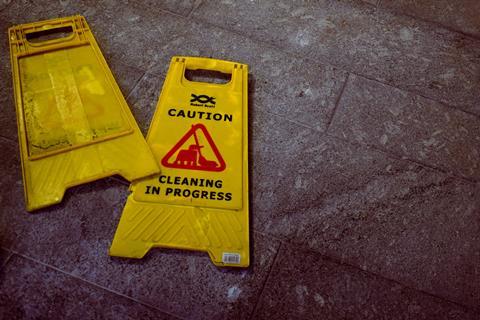 According to Smart Cities World, the unit has fitted connected sensors to refuse trucks operating in the capital's Commercial Triangle area, to enable an application that allows citizens and collectors to coordinate handovers of rubbish, and thus help clean up the district, with less reliance on street bins. The service is said to use geo–fencing technology, so residents are notified when a bin lorry is nearby.
Innovus, formerly called Zelitron, is one of a number of national and regional IoT solution provider investments Vodafone has made over the past decade, to boost go-to-market in the space. It was bought by VfGr in 2012. The unit announced a deal to deliver smart-city services to Greek municipalities in July 2019.