Vodafone flagged tests of Cellular Vehicle to Everything technology as part of a two-year project in Düsseldorf.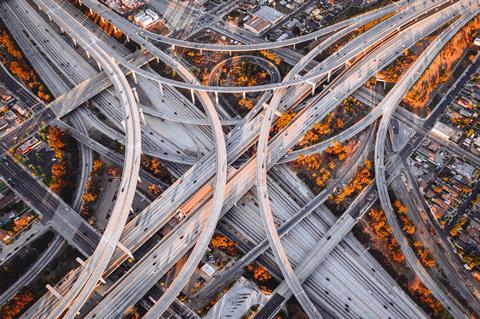 Appearing to have officially come to a close in July 2019, the €15m (£13.7m) cross-industry project in Germany, called "Kooperative Mobilität im digitalen Testfeld Düsseldorf", created a 20km test lane for connected-car and automatic driving technology, and involved 16 partners.
Two of the participants, Vodafone Germany (VfD) and Ford Motor Company, tested technologies including the Parking Space Guidance system to help drivers find parking spaces in cities, and Ford's eCall Plus technology that can automatically warn drivers of accidents ahead.
Furthermore, Vodafone highlighted tests of a traffic light assistance system, a tunnel information system, a Vario display for information about major events that might impact traffic, traffic control systems, smart traffic signs, and bad weather warnings. VfD provided its Narrowband Internet of Things (NB-IoT) network technology to support car parks equipped with sensors to help drivers find spaces.