TPG Telecom said to be mulling disciplinary options after son of Chairman David Teoh is fined for assaulting Uber driver.
Shane Teoh's position as Non-Executive Director apparently safe.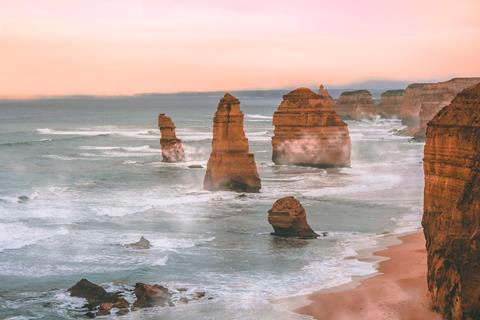 Shane Teoh, a TPG Telecom Non-Executive Director and son of maverick billionaire businessman David Teoh — who also happens to be TPG's Chairman — was fined AU $1,500 (€964/£834) in a Sydney court this week after pleading guilty to assaulting an Uber driver. Some media outlets described the altercation as a "boozy bust-up".
The 34-year-old Teoh has been on the joint venture's board since the merger between TPG and Vodafone Hutchison Australia was completed in July 2020 (Vodafonewatch, #188). His position there is apparently still safe, although a TPG spokesperson — as reported by The Sydney Morning Herald — said the company was assessing various disciplinary options.
"The TPG Telecom board will consider the implications of this matter", said the spokesperson. "TPG Telecom does not condone discriminatory or violent behaviour".
Clearly a sensitive matter, especially given David Teoh's studious dislike of being under the public spotlight, independent non-executive directors Arlene Tansey and Helen Nugent declined to respond to The Sydney Morning Herald's request for comment. TPG shareholders, including BlackRock, also kept their own counsel.
Serial entrepreneur
A TPG Corporation board member before the merger, Shane Teoh's CV also includes various business interests, including a position as Managing Director of Total Forms, a developer of accounting and taxation software in Australia.
He also owns eyewear company Oscar Wylee with his three brothers. Oscar Wylee was fined AU $3.5m in 2020 after the company was found to have made false representations about charitable donations.

Ken has been writing about developments in the fixed and mobile markets for over twenty years. He has been a contributor to TelcoTitans since 2015.