Vodacom Tanzania indicates impact of regulator's fraud reduction scheme.
Another 1.1 million SIM cards due for disconnection imminently.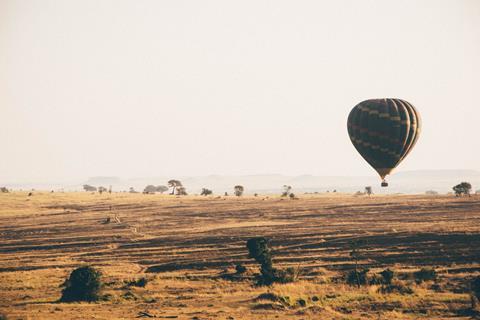 Obligatory biometric-based registration of mobile users in Tanzania means a further 1.1 million Vodacom Tanzania (VdT) SIM cards are set to be deactivated in the coming months, resulting in an anticipated loss of revenue of TZS 3bn (£900,000/€1.1m) a month for the operator.
Speaking during Vodacom Group's results call for the quarter to the end of December 2020, Chief Financial Officer Raisibe Morathi said it was initially expected that 1.1 million customers would be deactivated in December 2020, "but fortunately that did not happen". However, Morathi added that it was "likely" that the deactivations will take place before the end of March 2021.
Managing Executive of Investor Relations JP Davids followed Morathi with a claim that the deactivations will have a monthly revenue impact of "about TZS 3bn a month".
The Tanzania Communications Regulatory Authority made biometric registration mandatory for all SIM card users in the country at the start of 2020, and has since ordered the deactivation of unregistered SIMs (Vodafonewatch, #183).
The anticipated 1.1 million deactivations would add to the 2.9 million customers already deactivated during the course of 2020. As of the last count in mid-November 2020, VdT had successfully "reconnected" 800,000 of those subscriptions, Morathi said.
Vodacom Tanzania customer base, 2020

31 December 2019
31 December 2020
Source: Vodacom Group.

Customers

15,598,000

15,171,000

Joseph Purnell is a Staff Reporter for TelcoTitans, contributing telecoms news analysis since 2019 as part of the TelcoTitans Editorial team.