Safaricom-backed ride-hailing app attempting to rival Uber in Ethiopian capital.
Expansion into the country has been delayed by COVID-19.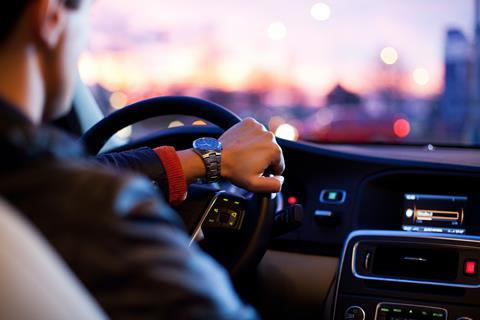 Little Cab launched its operations in Ethiopian capital Addis Ababa following considerable delays due to COVID-19.
The Safaricom-backed ride-hailing app — which aims to rival Uber — first announced plans to expand into Ethiopia in June 2021, with then-Chief Executive Kamal Budhabhatti telling Business Daily it would invest Sh540m (£3.5m) in the next five years, with a further Sh540m anticipated depending on growth projections.
At the time, Budhabhatti said Ethiopia had "always been [in] our sight", adding that Little Cab had been "very cautious…because of the nature of our business".
"When we saw Safaricom heading to Ethiopia, we got the courage to get there. It is a large market and we see an opportunity to extend our services there," he said.
Around the same time last year, the consortium behind Safaricom Telecommunications Ethiopia (STE) made a successful $850m (£631m/€751m) bid to win Ethiopia's second telecoms licence. Dr Eyob Tekalgn Tolina, the State Minister of Ethiopia's Ministry of Finance, said earlier this week he anticipates STE — along with flagship mobile money service M-PESA — will launch "sometime in April", adding that the operator has "so far kept their momentum in attaining the critical milestones".
Little Cab's ambition has now become a reality after LittleApp Chief Operating Officer Niladri Roy announced the news on LinkedIn.
When the expansion was originally announced last summer, Little Cab said it had already agreed deals to venture into financial services and food delivery by the end of 2022. While it appears likely this will be delayed, its wider plans are expected to remain. It initially stated it would sign up approximately 2,000 drivers to kickstart the expansion, rising to around 10,000 within three months.
Little Cab's arrival in Ethiopia marks availability in a fifth country, having launched in Kenya in 2016 before expanding to Uganda, Zambia and Tanzania. Considering the notably higher population of Ethiopia — almost double that of Tanzania — this latest expansion would appear to be a significant step for the app.