Safaricom provided network connectivity for Kenyan utilities provider, monitoring water flow with IoT devices to improve efficiency and management.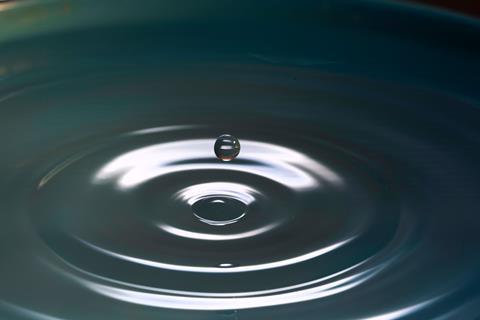 Safaricom partnered with Internet of Things (IoT) solutions provider Upepo Technology and real‑time mapping platform provider Esri Eastern Africa to enable remote monitoring of water supplies for Kenyan water utility EWASCO.
In October 2019, hardware was deployed at 20 locations across the Embu region, measuring water flow and transmitting the readings in real‑time over Safaricom's Narrowband IoT (NB‑IoT) network, launched in 2017. The deployment is said to be helping EWASCO identify optimal water flow and match supply with demand. Kevin Kihara, Managing Director of Upepo Technology, said that the trial proves the value of "exchanging data" on water consumption to improve national supply.
The deployment utilised Microsoft Azure for cloud resource, and real‑time mapping powered by Esri's ArcGIS platform.
The project coincided with the coronavirus outbreak — which, according to Safaricom, offered up valuable insight and showed the importance of real‑time data in times of emergency, to inform decision‑makers.
Currently, an estimated 40% of water pumped into Kenyan pipes is deemed 'non‑revenue water', as it is lost to leaks.
Vodafone UK recently announced an NB‑IoT-led engagement with SES Water, a regional water supplier. A ten‑year deal, focused on SES' footprint in south-eastern England, aims to create an "intelligent water distribution network" capable of cutting leakage by 15% over the next five years, and more thereafter.