Vodafone Hungary set to become the latest in a string of European OpCos to launch OTT TV service.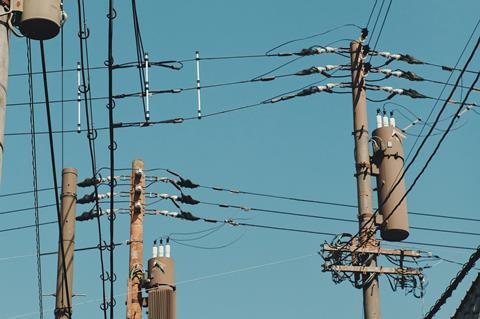 Vodafone Hungary (VfH) was reported to be readying the launch of an over‑the-top (OTT) TV service. Details are scant but news outlet HWSW said an Android set‑top box, equipped with special software, was expected to support the internet‑based offer.
It is not clear from the HWSW report how much crossover there will be with UPC Hungary, the cable operation that is now under VfH's wing following the Group's acquisition of various Liberty Global assets in July 2019 (Vodafonewatch, #178). There was neither any mention made of a launch date, nor suppliers involved — but Kaltura, a US‑based OTT video platform provider that enjoys significant business from Vodafone, may well be among them. It is involved in the latest iterations of the Group's Vodafone TV service in Greece, Italy, Portugal, Romania, and Spain, and makes the alluring promise that a nationwide OTT TV service, courtesy of its single cloud‑based platform, can be launched from scratch within seven months (Vodafonewatch, #158 and #180).
The Group's direction of TV travel is towards a cloud‑based platform that can support rollouts and updates across multiple countries, rather than having to hand‑crank costly launches and revamps on an OpCo‑by‑OpCo basis (Vodafonewatch, #168).