SD‑WAN enabler names a refreshed board, with Chris Burke and Maja Grätz taking C‑Suite spots.
Accenture and T‑Systems influence still prominent.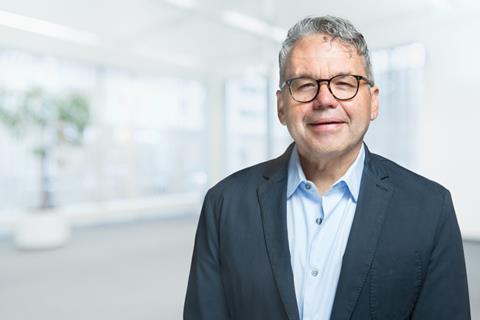 The Next Generation Enterprise Network Alliance (ngena), the Deutsche Telekom shared enterprise connectivity spin-out, refreshed its senior executive team in what it said was a move to "fuel growth" and strengthen its "partner promise". The switches bring two ex‑Vodafone execs to the table — separating ngena further from familial ties with Deutsche Telekom, which were pared back with the latter's majority stake sell‑off in 2019 (Deutsche Telekomwatch, #93).
The new appointments are: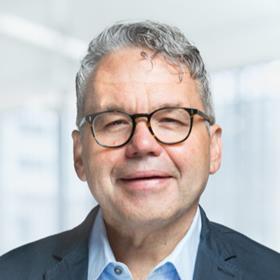 Chris Burke, Chief Commercial Officer (CCO). He joined the ngena Advisory Board in 2019, bringing with him significant experience in advisory and director roles at technology and venturing outfits, including at HP, Red Hat, SLR Dynamics, and Affirmed Networks. He was Chief Technology & Information Officer (CTIO) at Vodafone UK until 2004.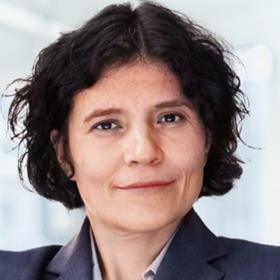 Maja Grätz, Chief Operating Officer (COO). Most recently Vice‑President (VP) of Technology Transformation at Vodafone Germany, she also spent time at Unitymedia and Accenture.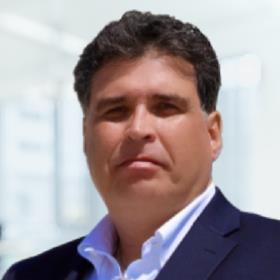 Miguel Rodriguez, Chief Marketing Officer (CMO). A 30‑year marketing and communications veteran, he initially joined ngena as a marketing consultant in 2019.
ngena — which supports and markets international connectivity for enterprises, via a software-based network platform and more than 40 service provider backers — does not named Vodafone an Alliance Partner. It's a community that does include rivals such as BT, Deutsche Telekom, KPN, Reliance Jio, and Telstra, as well as numerous other providers.
The management refresh comes around a year after Deutsche Telekom loosened its grip on the alliance, seeing it divest its stake and reduce go‑to‑market ties between the venture and T‑Systems (Deutsche Telekomwatch, #82).
In August 2019, ngena announced a raft of changes to its management team and the installation of a "hands‑on" Advisory Board. Burke was named an advisor at the time, alongside senior figures from Accenture, BT Global, and Cisco Systems (Deutsche Telekomwatch, #86).
ngena management, December 2020

ngena top-table influence remains dominated by former Accenture and Deutsche Telekom executives, with T‑Systems prevalent among management CVs.

Executives
Background
Source: ngena.

Bart de Graff

CEO

Former Accenture CEO.

Markus Hacke

CTO

Founded ngena in 2016.

Former T‑Systems Senior VP, Telecoms Delivery & Portfolio.

Chris Burke

CCO

Former Vodafone UK CTIO.

Maja Grätz

COO

Former VP Technology Transformation at Unitymedia / Vodafone Germany.

Miguel Rodriguez

CMO

30‑year marketing and communications veteran.

Dietmar Geiler

Head of Product & Presales

DT veteran and former T‑Systems VP, Portfolio Management for ICT Security & Inhouse Services.

Joerg Gimmler

Head of Operations

Former T‑Systems VP, Global Delivery.

Shivaraja Gowda

Head of Platform

Former Solutions Architect at Optiva.

Oliver Hübner

Head of Business Operations

Former Senior Manager at Deutsche Telekom's Centre for Strategic Projects.

Former Senior Manager, Strategy & Business Development at Vodafone Germany.

Yavor Nedkov

Head of Quality Assurance & Testing

Former IT Service Management Manager at HP.

Cleber Viana

Head of Americas

Former Managing Director for Cloud Consulting & Modernisation at Accenture.

Joseph Purnell is a Staff Reporter for TelcoTitans, contributing telecoms news analysis since 2019 as part of the TelcoTitans Editorial team.