Way cleared for DOCSIS 3.1 expansion.
Unitymedia waiting at the finish line.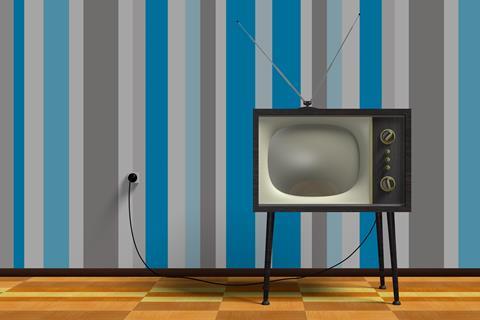 Vodafone Germany (VfD) trumpeted the completion of its project to switch off analogue TV services in the 13 states covered by the Kabel Deutschland (KDG) cable network, and move subscribers to digital. The step represents the conclusion of a process that started in Landshut in Bavaria in January 2018, and ended in Stendal in Saxony‑Anhalt just over a year later (Vodafonewatch, #160 and #172).
The analogue switch‑off has helped to clear the way for VfD's DOCSIS 3.1 rollout, which VfD is deploying across the KDG footprint, and forms a key plank of its €2bn (£1.7bn) Gigabit Investment Plan (Vodafonewatch, #158). Through DOCSIS 3.1, the OpCo said it now delivers download speeds of up to 1Gbps to over eight million households across ten states, with more than twelve million households targeted by 2021. Number-two cable player Unitymedia, which VfD is seeking to buy from Liberty Global (Vodafonewatch, #172, #173, and passim), completed its switch from analogue to digital TV in the other three states (Baden‑Württemberg, Hesse, and North Rhine-Westphalia) in June 2017.
According to a March 2019 report from ANGA Verband Deutscher Kabelnetzbetreiber (Association of German Cable Operators), the switchover from analogue to digital cable TV is now almost complete in Germany. ANGA said it had communicated the switch‑off dates to 91% of households that still received analogue signals by 11 March 2019. It appears that Pÿur will be the last cableco to switch off analogue signals, in mid‑2019.