UK incubator leans on expertise of outside consultancy to launch Wayraise scheme.
Mountside helping ensure Wayra businesses are "investor-ready" and works to facilitate greater flow of VC into startup ecosystem.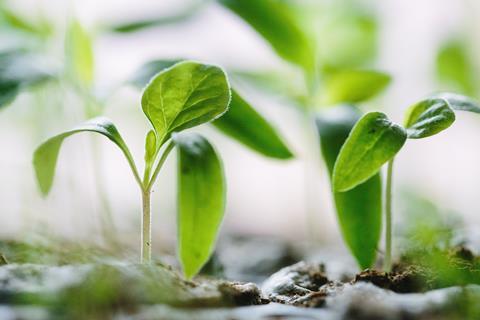 Wayra UK, Telefónica's startup investment arm, announced a joint initiative, called Wayraise, in partnership with financing advisor Mountside Ventures, which was said to have joined the incubator as "fundraisers in residence" for its portfolio of startups.
Wayraise is essentially an outsourced scale-up service. It aims to reduce the "acute knowledge gaps" of Wayra startups with regards to the "art of fundraising" — something it was struggling to do in-house, Remus Radvan, Wayra UK's Head of Scouting and Venture Capital Ecosystem, indicated.
The partnership is seeing Mountside "experts" pass on their knowledge of how private equity players function, "how they think, [and] how to approach them", Wayra noted. Mountside is also providing Wayra portfolio companies with advice on the technicalities of "financial modelling" and, through Wayraise, offering introductions to VC firms that best suit their proposals.
Feedback gained from these "investor intros" will be relayed to startups via "tailored", one-on-one sessions with both Mountside and Wayra.
Wayraise runs for an undisclosed period three times a year, with "no more" than five companies in each cohort. Four startups have enrolled in the programme's "first edition": Provenance; Rap Tech Studios; Sensing Feeling; and Splento.
Wayra UK said it engaged Mountside following discussions with "20+" prospective fundraising partners, including Raising Partners, Western Financial Limited, and White Peak Partners. It was founded in 2020 and claims to have links with an investor network comprising 400-plus VC firms across Europe.

Sam Patterson is a Staff Reporter for TelcoTitans, contributing telecoms news analysis since September 2020 as part of the TelcoTitans Editorial team.