Telefónica Open Future is reportedly restructuring its Wayra startup accelerator in Latin America, and is set to shutter its facilities in Chile, Peru, Mexico, and Venezuela, and consolidate its operations in Argentina, Brazil, and Colombia.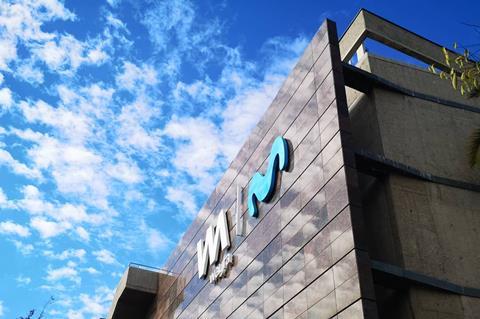 Open Future's Global Entrepreneurship Director Miguel Arias was said to have broken the news to affected employees in mid‑October 2019, with no more than ten redundancies expected by the end of 2019.
Wayra is to close its physical spaces in Chile and Peru and centralise the operations in Argentina, while its sites in Mexico and Venezuela will be transferred to Colombia.
The move comes as part of Wayra's re‑focus on more mature startups and corresponding tripling of investment to up to €150,000 in each.
In addition to the new consolidated centres in Hispanoamérica Norte (serving Colombia, Mexico, and Venezuela) and Hispanoamérica Sur (Argentina, Chile, and Peru), Wayra's other international hubs are located in Germany (Munich), Spain (Barcelona and Madrid), and the UK (London).
Wayra was said to have invested in 50 startups during the last 18 months, and has previously stated that it intends to disburse up to €5m per-year to new investments.