UM Autonomous Systems attracts €2.3m investment.
Wayra additionally backs software solution developer Cobrainer.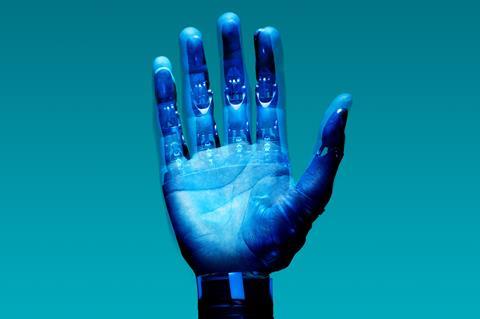 British robotics startup UM Autonomous Systems secured funding from Telefónica's innovation hub Wayra as part of a late seed round.
The €2.3m (£2m) round also included investments from Telus Ventures, Venionaire Capital, Jota2Group, MOTEC Venture and Alpere Capital.
The startup — an extension of robotics company Unmanned Life, which is also a Wayra investment and partner of Telefónica on drone management — is said to have developed a platform allowing the deployment and order of large fleets of drones and robots connected through Wi‑Fi, 4G, or 5G.
According to UM, interoperability is key to its offering, particularly in industrial environments where the network connectivity is "fundamental to preserve IT systems integrity". The platform acts as "one central intelligent brain to unleash the value of robots in enterprise", said the company.
Unmanned Life aims to provide "seamless orchestration of autonomous robotics" with its Autonomy-as-a-Service software platform. Unmanned Life integrates different technologies, such as AI, 5G, and edge computing with multiple robots, be it drones or autonomous mobile robots, and various capabilities to enable autonomous robotics operations, with a particular focus on Industry 4.0 and smart‑cities.
CEO Nicholas Zylberglajt said the investment was a "very important sign of trust and credibility" for his company and team, and hopes the development will accelerate its market launch.
Meanwhile, Wayra has further invested in Cobrainer, which develops software for analysis, management, and visualisation of in‑company 'expertise'.
The German-based vendor has secured €11m in a Series‑A funding round, with Linden Capital, Vogel Ventures, Michael Brehm, and Gregor Bieler joining Wayra as its latest investors. The transaction was said to value Cobrainer at €100m (£86m).
The funding will be used to advance Cobrainer's "skills-based workplace vision".