CNMC dismisses Vodafone Spain complaint over Telefónica free football offer.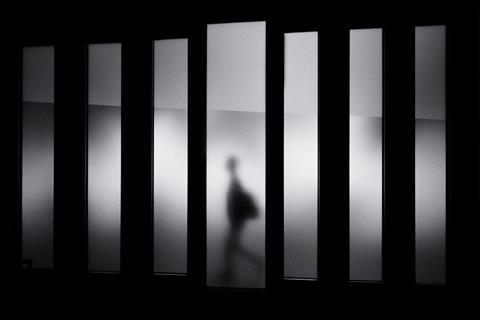 Spanish telecoms regulator La Comisión Nacional de los Mercados y la Competencia (CNMC) reportedly dismissed a complaint from Vodafone Spain alleging that Telefónica España had exploited its dominant position in the country's audiovisual market to reinforce its leading position in the fibre access market via an offer of free football for the 2018-19 season (Telefónicawatch, #129). Vodafone had also complained to the regulator that Telefónica was directly contacting Vodafone subscribers (as well as those of other operators lacking a comprehensive football offer) through a telephone campaign offering half-price bundles with free football over a twelve-month term.
According to Spanish daily El País, the CNMC accepted Telefónica's position that its offer was in line with normal marketing practices at the start of the football season, with no evidence found that the incumbent had breached broadband market regulation. The regulator was said to have noted that other operators, such as Orange, had also launched major football-related promotions at the time, and that Telefónica's offer had not breached obligations relating to providing a promotion for an indefinite period of time, or for longer than twelve months.
The CNMC also highlighted that Telefónica's pricing under its wholesale fibre NEBA service had passed the regulator's 'economic replicability test' (ERT) for residential broadband products, at €17.57 per line, per month, at the end of May 2019.
However, at the end of July 2019, the CNMC launched a new probe into Telefónica's compliance with the ERT's regulations. The investigation, which could last up to twelve months, will look into whether Telefónica España failed to regularly communicate the results of the ERT to its rivals.
The ERT is designed to ensure that alterative operators can replicate commercially viable services based on the incumbent's wholesale pricing, and is assessed every six months by the regulator to account for any adjusted parameters and to incorporate the most recent data. In May 2018, the CNMC approved Telefónica's wholesale fibre rates, after the telco agreed to lower the price for the NEBA local wholesale service to a maximum of €17.57 a month, per line, from the previous €19.93 per month.