Telefónica|Vivo appears to be circling Brazil's distressed fourth‑placed operator Oi more closely as speculation on the sale of its assets bubbles up again.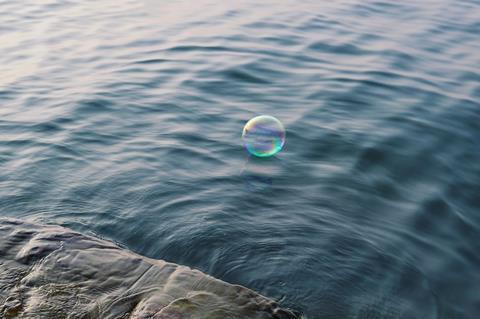 Christian Gebara, Telefónica|Vivo Executive Chairman, reportedly expressed an interest in spectrum held by Oi, while rivals Telecom Italia and América Móvil have in recent months been linked to some form of Oi acquisition. All three operators have, however, denied earlier rumours that they were actively considering a three‑way bid to take control of the Oi business with a view to breaking it up.
Huawei Technologies was also flagged as a potential buyer of Oi assets, but the vendor has denied any interest.