Brazilian consortium of Claro, Oi, and Vivo may face fines for alleged cartel practices relating to a 2015 broadband services tender.
BT Brasil on the receiving end of supposed competition violations.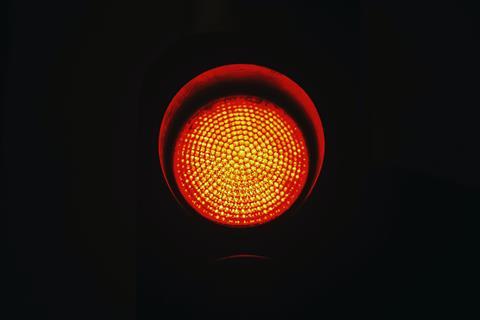 Telefónica|Vivo and peers Claro and Oi may face penalties for alleged "cartel practices" following a case brought against them by BT Brasil Serviços de Telecomunicações, then a wholly owned subsidiary of the British telco.
Conselho Administrativo de Defesa Econômica (CADE), the country's competition authority, received a recommendation from its Superintendence-General to "condemn" the trio for antitrust violations.
Specifically, the allegation relates to Auction No. 144: a 2015 public tender for MPLS delivery for Correios, Brazil's postal service. It is alleged that Claro, Oi, and Vivo coordinated in order to eliminate competition, namely BT Brasil. The three operators won the tender jointly, within a grouping called the Rede Correios Consortium.
In terms of punishment, the Superintendence-General recommends different fines for each operator. According to local outlet UOL, Claro's fine could amount to 5% of gross revenue; and Oi and Vivo's 4%. It is not clear exactly how this is being calculated, but if followed fully by the watchdog could result in a considerable fine considering Vivo's revenue was in the region of €7.5bn in the past financial year (see separate).
For its part, Oi denied the claims. "The consortium was formed in compliance with all the principles established by the Public Administration", the operator said. In a comment reported by local outlet Broadcast, Vivo also denied the allegations and said it had acted with transparency while "respecting and promoting free competition".
The recommendation is currently under review by CADE.

Joseph Purnell is a Staff Reporter for TelcoTitans, contributing telecoms news analysis since 2019 as part of the TelcoTitans Editorial team.