Local reports suggest approximately 1% of employees have signed up for the Telefónica España scheme.
Economic uncertainty cited as primary factor in employee reluctance.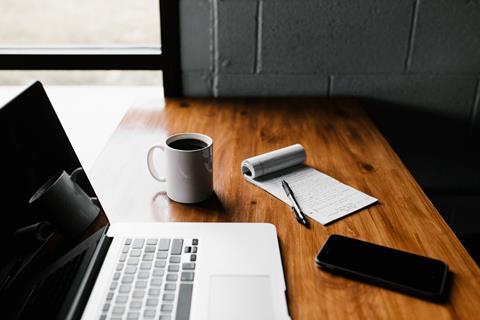 Telefónica España employees were said to have almost unanimously passed on the opportunity to reduce their working week to four days.
Unsurprisingly, economic uncertainty was the primary reason cited by reports in the Spanish press, with Telefónica España said to have offered a 16% salary drop in salary in exchange for a 15% reduction in hours.
However, similar trials throughout Europe offer a four-day working week with no reduction in pay, and it is unclear how much of a factor that may have been in employees' thinking.
While there is still time for employees to sign up ahead of Friday's deadline, it would take a considerable late influx to impact the numbers. El País claimed that "barely 1%" of the workforce has signed up, equating to approximately 180 of Telefónica España's estimated 18,000 employees.
The scheme — first trialled in June 2021 — was extended last month as Telefónica looks to modernise its working models.
The initial trial came after Telefónica España agreed with workers' unions on an extended and renegotiated Collective Bargaining Agreement of Related Companies that made concessions for remote working, flexible hours, and a salary increase. It laid out Telefónica España's vision for working life following the pandemic (Telefónicawatch, #155).
The operator currently allows two days of remote working per week.
According to local reports, the four-day scheme is capped at 10% of staff and will roll out in September. It will see employees work 32 hours a week, Monday to Thursday, reduced from 37.5 hours across five days.
How much would you pay for a day off?
Considering the net 16% loss in salary, an employee earning €32,500 — the estimated average in Spain in 2022 — would lose out on €5,200 per year, equating to €100 per week.