$144m deal cannot go ahead without authorisation.
SC has 90 business days to reach a decision.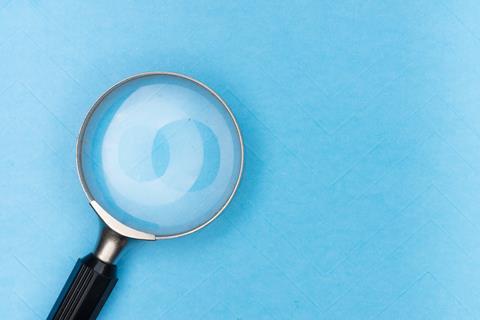 The Superintendency of Competition (SC) confirmed it is reviewing the $144m (£105m/€124m) sale of Telefonica's El Salvadorian business to General International Telecom.
The SC said it must carry out a technical analysis on all possible effects on competition that the transaction could cause, "prioritising economic efficiency and consumer welfare".
The competition regulator has 90 business days to confirm its decision. However, the SC reportedly has the power to extend the period if deemed necessary.
Telefónica's exit from El Salvador has already been delayed by a year after an initial deal with América Móvil collapsed, though this latest hurdle will presumably have been anticipated by all parties involved.
The SC will now ensure that each of the conditions established in El Salvador's Competition Law are met. Once this has been reviewed, the application can be "admitted for processing, prevented, or declared inadmissible".
"Prevented", it would seem, does not necessarily mean that the sale will be blocked. Instead, the SC would request additional information to enable it to carry out a more detailed analysis and ensure that all laws are being met. Should this occur, the applicants will be given ten business days — extendable by a further five — to submit the information. If they fail to do so, the SC may declare the review inadmissible.
Again, "inadmissible" may not result in a cancellation of the transaction; General International Telecom could re-submit for approval immediately and "as many times as it wishes".
If completed, the sale would mark Telefónica's final exit from Central America, having sold its operations in Costa Rica, Guatemala, Nicaragua, and Panama in recent months.