Brazilian OB marketing new platform as "one-stop-shop" for digital products and services.
Shopping app limited to browsing, with TV-based payment solution still under development.
Similar to e-commerce platform developed by Movistar for 'smart-home' in Spain.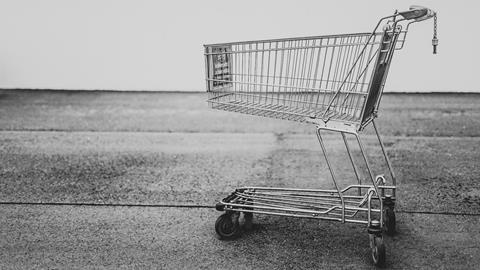 Telefónica|Vivo continued to push into digital services with the launch of Vivo Shopping, a new "T-Commerce" channel accessible via the operating business's (OB) pay-TV platform Vivo Play.
The platform is one of many "innovation initiatives" being pursued by Vivo to transition into a "digital hub", primarily focused on "connected-customer-experiences", an announcement said.
The platform allows users to browse a product catalogue of mobile- and fixed-line subscriptions, Vivo's over-the-top and add-on service plans, and "dozens" of electronic and smart-home appliances — such as headsets, speakers, and connected devices — offered by a host of "partner companies".
Organisations currently listing products on Vivo Shopping include Electrolux, Gshield, Oster Eletrodomésticos, and JBL. Also available through the channel are the latest smartphones offered in partnership with device manufactures including Moto, Samsung, and Xiaomi.
More to come
Currently, Vivo Shopping does not allow in-app purchases. Instead, customers are redirected to Loja Vivo — the operator's online marketplace — to complete transactions. An in-app solution is reportedly in the works, but with no due date specified.
Telefónica España's (Movistar) equivalent platform, Mis Compras, has deployed a fully-integrated payment solution in collaboration with financial services provider CaixaBank. Mis Compras was launched in late 2020 (Telefónicawatch, #150) as one of Movistar's Living Apps — an ecosystem of smart-home applications first debuted in 2019 (Telefónicawatch, #138).
Also available on Vivo Play is multimedia entertainment, films, and sports channels, and access to over-the-top streaming platforms — including Amazon's Prime Video and Netflix. In Latin America, Telefónica also operates pay-TV services under its Movistar TV and Movistar Play banners in Argentina, Chile, Colombia, Ecuador, Peru, and Uruguay (Telefónicawatch, passim).

Sam Patterson is a Staff Reporter for TelcoTitans, contributing telecoms news analysis since September 2020 as part of the TelcoTitans Editorial team.