Millicom calls to dismiss legal case ruled out by Supreme Court.
Telefónica dampens demands to instead seek damages.
Litigation remains in motion.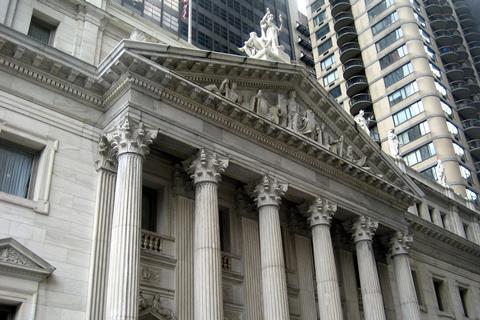 Telefónica made progress on its road towards legal retribution against Millicom International Cellular, the former buyer-elect of Telefónica Costa Rica.
In January 2021, the Supreme Court of New York, where litigation is currently in progress, rejected Millicom's call to dismiss the case. Millicom has been arguing that the complaint is "without merit" and insists it was entitled to cancel the agreement as closing terms were not agreed by contractual due dates.
The rejection of Millicom's attempt to have the case dismissed as without merit came after an August 2020 change in Telefónica's complaint, with the Group now seeking compensation for damages incurred, rather than requiring Millicom to comply with the sale terms to which it had initially agreed.
The Court's review of Millicom's motion identified several areas of law — and alleged actions by Millicom during the post-agreement sale process — that require a defence to be filed for consideration. Notably, Millicom is claiming that the contract failed because certain authorisations were not secured in time. However, not only is there uncertainty as to the nature of the required clearances needed from New York fiscal authorities being used as justification for its withdrawal, but Telefónica has also claimed that Millicom itself was delaying the decision on the clearance.
Telefónica is said to be seeking damages of approximately $70m (€59m): the anticipated purchase price for Millicom ($570m), minus the sale price agreed in a subsequent mid-2020 replacement deal with Liberty Latin America ($500m).
Millicom pulled out of a Share Purchase Agreement for Telefónica's Costa Rican business in May 2020, a year after reaching a deal to buy the Group's operating business (OB) and sister units in Nicaragua and Panama (Telefónicawatch, #137 and #143). After Millicom's withdrawal, Liberty Latin America agreed to pick up the Costa Rica OB for a cut-price $500m (Telefónicawatch, #146).

Joseph Purnell is a Staff Reporter for TelcoTitans, contributing telecoms news analysis since 2019 as part of the TelcoTitans Editorial team.