Economic uncertainty said to have left Telefónica as the only serious bidder for Spanish rights to UEFA club competitions for planned 2021‑24 seasons.
Deal expected to see operator shell out €1.1bn, the same price it paid when it sub‑licensed rights for the 2018‑21 period.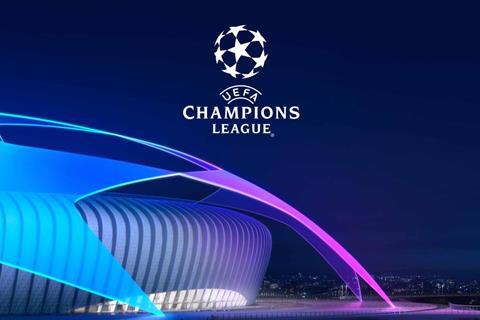 Telefónica España is reportedly on the verge of retaining the exclusive Spanish broadcast rights for the UEFA Champions League and Europa League tournaments currently scheduled for the 2021–2024 seasons.
Local newspapers suggested that, while the process is officially still ongoing, the operator is effectively the last bidder standing, and set to secure a final agreement that will confirm its licence. El País claimed the operator was expecting to pay less than the €1.1bn it paid for the 2018–21 period when it sub-licensed the rights from Spain-based production and media group Mediapro in June 2018 (Telefónicawatch, #128). Meanwhile, sports publication Palco23 cited "three different industry sources" as stating that Telefónica had submitted a winning bid of €360m per season for the rights, equating to a total outlay of €1.1bn and matching previous costs.
UK‑based streaming platform DAZN Group — which in December 2019 acquired the majority of the rights to broadcast Champions League in Germany for the 2021–2024 seasons — was also said to have been involved in the earlier stages of the Spanish auction. This had been expected to push the price up further, but the emerging over‑the-top (OTT) player is thought to have been forced to review its plans as a consequence of the coronavirus crisis. It appears that a competitive bid from Mediapro also failed to materialise.
The coverage will be broadcast on the Movistar+ pay‑TV platform, and Telefónica is expected to wholesale the rights to OTT providers. The deal is thought to also include a new third‑tier UEFA competition, as well as rights to broadcast a range of highlights and magazine programming, prompting speculation that some UEFA content may be used to add value to entry‑level pay‑TV services.
Telefónica also holds the bulk of the broadcast rights to Spain's top‑tier football league La Liga, after it outbid Mediapro and agreed to pay €980m for each of the three seasons from 2019–2022 in June 2018 (Telefónicawatch, #128).