Juan Montero takes over public policy and competition remit, with reshuffled reports in support.
A direct swap on the Group's Board sees María Rotondo Urcola fill Sabina Fluxà Thienemann's shoes.
Vivo names a successor for its vacant CIO spot.
VM O2 builds out a marketing team to grow its newly merged brand.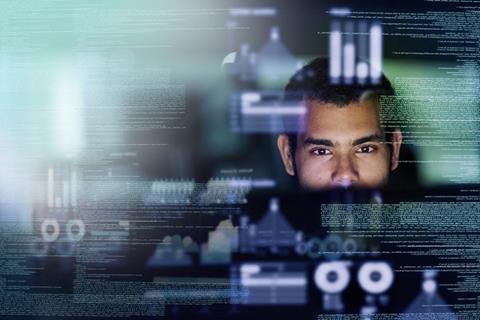 Group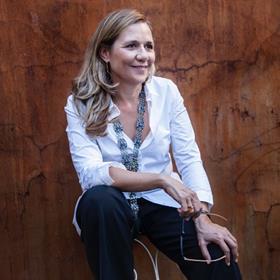 María Rotondo Urcola was added to Telefónica Group's Board of Directors as an Independent Non‑Executive Director, and joined the Board's Sustainability & Quality Committee. Alongside her Telefónica role, she is a Non‑Executive Director at a handful of Spanish businesses including asset servicing banking group CACEIS and investment group Libertas 7. Rotondo Urcola replaced Sabina Fluxà Thienemann on the Board, as she left "at her own request". She is currently President and CEO at tourism group Iberostar.
Telefónica refreshed its corporate regulation function with a new lead — Juan Montero — and a reshuffle among his reports. Montero took over from Enrique Medina as Chief Public Policy, Competition & Regulatory Officer at the Group. Medina left in June 2021 to join newly formed UK operator Virgin Media O2 as Chief Regulatory Officer and General Counsel. Montero, who reported to Medina until the change, was previously Director of Competition Law. Swaps within the department include the appointment of Idoya Arteagabeitia González as Director of Corporate Regulation, a role that puts her at the centre of the Group's relationship with the Spanish government and a key role in the operator's 5G rollout and European aid grants. She was formerly a Partner at law firm Pinsent Masons, where she focused on Finance & Projects. Arteagabeitia reports directly to Montero. Beatriz Sanz‑Fernández Vega was promoted to Head of Competition, and again reports to Montero.
Infra‑Tech
Tech: Alex Leal Rhoades joined Telefónica Tech as Head of Cyber Products & Services. He was previously Chief Information Security Officer for Latin America at food solutions provider GRSA|Compass.
Clarissa Matos Sarmiento, Senior Manager for Corporate Finance at Deloitte, joined Telefónica Tech. She was appointed Director of Corporate Development. While at Deloitte, she was focused on the technology, media, and telecoms sector.
Core Markets
Brazil: Flavia Fernandes Carneiro was named Marketing Director at Vivo, a step up from her role as Senior Marketing Manager for High Value Customers.
Regiane Favorato earned a promotion to Director, Customer Success for Vivo's B2B clients. She was previously Senior Manager, Customer Experience.
Clarissa Guariniello was named Head of New Business at Vivo, having joined from Mastercard where she was Manager of Marketing Services.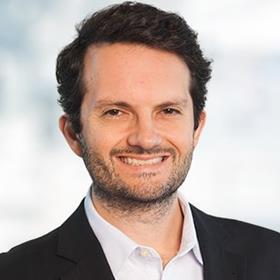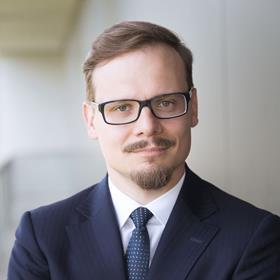 Germany: Damian Beldycki joined O2 Germany as Head of Human Resources Digital & Data. He was previously Head of Data Analytics at German cooperative bank apoBank.
O2 Germany named Martin Walczack Head of Technology Strategy & Innovation, a change from his role as Senior Project Manager for Strategic Projects and M&A. He joined the operator in 2018 from Boston Consulting Group.
UK: Virgin Media O2 bedded in a refreshed marketing function. Zoe Hominick was appointed Director of Digital Marketing & Brand, a step up from her role at Telefónica UK where she was Head of Small‑ and Medium‑Business Marketing. Paul Stevenson was named Marketing Director, Customer at the operator. He was previously Head of Marcomms Operations at O2 UK. Simon Valcarcel, formerly Head of Brand & Consumer Marcomms at O2 UK, was named Marketing Director, for the O2, Virgin Mobile, and VM O2 brands.
Sainsbury's Head of Stores Raj Patel joined VM O2 as Head of Retail, leading the operator's brick‑and‑mortar operations.
Amanda Silvey left the Group after the VM–O2 UK merger was completed. Formerly Head of Business Transformation, she is yet to confirm her next role. She joined O2 UK from Accenture in 2012.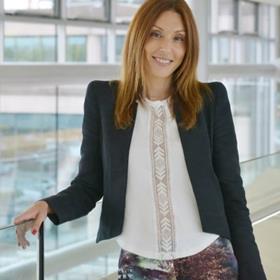 Hispanomérica
Peru: Renán Ruiz, CTO at Telefónica‑backed rural connectivity venture Internet para Todos (IpT), left his position. He was replaced by Alessandro Defilippi, former Senior Regional Manager for Access & Transmission at AT&T's DIRECTV subsidiary in Latin America. Ruiz has not confirmed his next step, but appears to have retained his Co‑Chair role at Telecom Infra Project's Network as a Service Solution Group, a working group led by Everis, Facebook, and IpT.
Uruguay: Lucia Altamirano was appointed Head of Government Digital Transformation, focused on delivering digitalisation services and solutions to Telefónica Uruguay's public sector customers. She was Head of Process Management at the operator prior to the change.


Joseph Purnell is a Staff Reporter for TelcoTitans, contributing telecoms news analysis since 2019 as part of the TelcoTitans Editorial team.