Recently-established Telefónica Tech subsidiaries bed in across regional outposts.
Well-travelled strategy exec lands at O2 UK.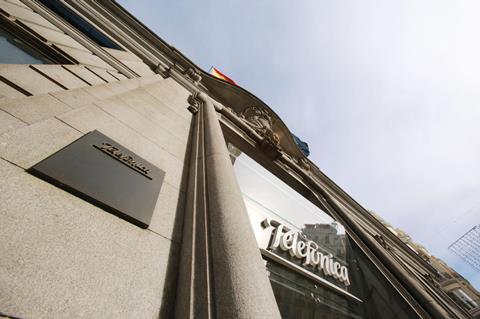 Infra-Tech
Recently established Telefónica Tech subsidiary Telefónica Cybersecurity & Cloud made several new appointments across its outposts.
Claudio Benavente was appointed Head of Security Operations and Chief Information & Security Officer (CISO) of Telefónica Cybersecurity in Brazil, leading the local ElevenPaths branch. Benavente joined from SKY Brasil where he was also CISO.
Joaquin Ramos Hernandez, former Head of Professional Services for ElevenPaths in Brazil, was named Global Head of Cybersecurity.
Enrique Gonzalez Lezana was named Head of Cloud Sales for Spain & Multinational Corporations, a pivot from his previous role as Head of Marketing for Cloud, Big Data & Blockchain Services at Telefónica Tech.
Raquel Guzmán was named Head of Finance & People at Telefónica Cybersecurity Tech USA, a change from her previous role as Senior Accountant at Telefónica USA.
Core markets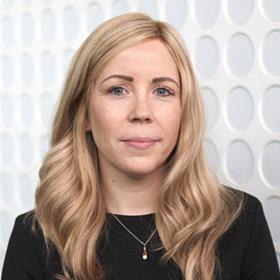 Germany: Telefónica Germany (O2 Germany) named Kathrin van Beek Director of Business Product & Marketing, covering enterprise fixed network delivery, customer service, and project management. She was formerly Head of Omnichannel Sales Management & Commercial Planning at O2 Germany's retail arm.
UK: Chris Moseley was appointed Head of Prepay, Hardware & Digital Services at Telefónica UK, having joined from BT Consumer where he was Head of Strategy for BT and EE (BTwatch, #306). In the past three years Moseley has also been at rival Three UK as Head of Prepay Trading.
Hispam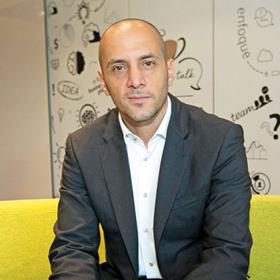 Mexico: Marcelo Mouzo was appointed Vice-President (VP) of Movistar Mexico's Business-to-Consumer operation. He was previously VP Commercial, Clients, Operations & Digital Transformation at the operator.
Alumni
Irish wholesale network operator enet named a renewed top-table, with former Telefónica Ireland Radio & Core Optimisation Manager John Gilvarry as Chief Operating Officer. Gilvarry joined enet as Chief Technology Officer (CTO) in 2019 from Digicel Group where he held the same title for the South Eastern Caribbean region.

Joseph Purnell is a Staff Reporter for TelcoTitans, contributing telecoms news analysis since 2019 as part of the TelcoTitans Editorial team.