More than 500 job openings for commercial and technical positions.
Operator focused on upskilling new staff with digital learning programmes.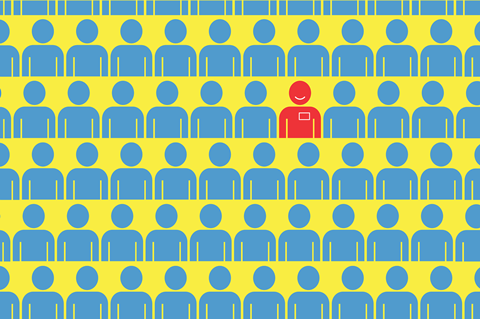 Telefónica confirmed it has listed more than 500 jobs for its division in Germany. The roles are mostly hybrid, predominantly targeted at those with commercial and technical qualifications, with a focus on applicants with data analysis skills.
Telefónica's employment drive comes at a time when it plans to build a digitally adept workforce, which it will also look to achieve via in‑house upskilling. Just like Deutsche Telekom's "systematic skills development", Telefónica will offer a variety of digital learning programmes in order to adapt its workers for the future.
In an interview with Business Insider, Nicole Gerhardt, Telefónica Germany's head of Human Resources, expanded on the use of Digital Basics learning programmes. Gerhardt cited "masterclasses on data analytics, IoT, cybersecurity, and digital ethics" as key areas that she claimed have already been completed by half of the operating business's staff.
Following on from this, she asserted that Telefónica's in‑house training is equipping new employees with the "currency of the future", that being the ability to "acquire new competences and to find one's way in different environments".
The HR chief also noted that the operator is considering applicants from other sectors and backgrounds, to create teams with a "diversity of perspectives".
" For me… it doesn't really matter so much the subject someone originally studied. Rather, we look for people who can bring in new perspectives, who have experienced different areas, and who have often failed in the course of their career. "

Gerhardt.
Gerhardt highlighted that the operator had instigated the Five Bold Moves programme in spring 2020 following lockdown restrictions that sent its workforce home. The initiative encompassed five principles, comprising: "working anytime; working anywhere; outcome-based leadership; digital by default; and 70% less travel". She added that, although she believes that the "hybrid way of working is fundamentally the right decision", it was "good for the teams to get together again in person".
New job openings are expected to bolster Telefónica's technology division in Germany with an uptake of cloud specialists, data analysts, and software developers. Germany's hiring operation far outstrips that of Telefónica's Spanish division, which is currently advertising only half as many opportunities, according to Vozpopuli.