Telefónica ranked as the fourth-placed operator in Juniper's Operator Innovation Index list.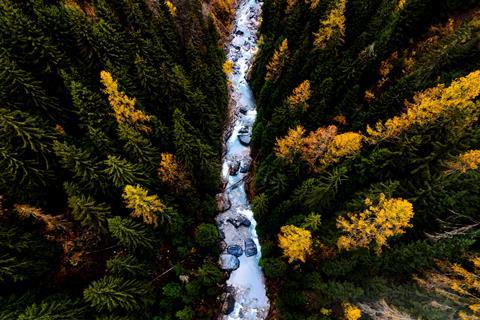 Juniper Research identified Telefónica as one of five operators best placed to generate new revenue streams based on value-added services. The researchers have estimated that operators will generate $120bn (€108bn) in annual revenue from services beyond voice and data connectivity, compared with $67bn in 2019.
Juniper ranked Telefónica as the fourth-placed operator in its top five on its Operator Innovation Index, with Vodafone placed first, followed by Verizon Wireless and AT&T. Telenor placed fifth. Vodafone was named as the leading operator by Juniper, based on an interpretation of the level of network virtualisation implemented within its operations, its participation in the development of the Internet of Things (IoT) market, and the financial investment made towards the development of 5G.