Telefónica backs new lower emission targets to limit global warming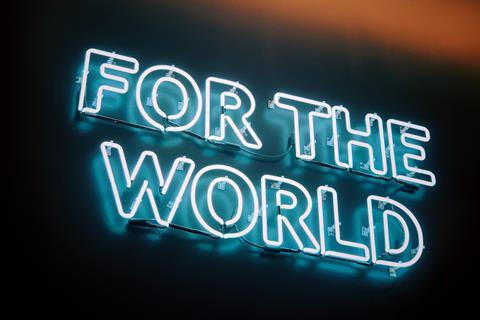 Telefónica Group committed to establishing new emission reduction targets by endorsing the Business Ambition for 1.5°C: Our Only Future initiative, backed by a broad alliance of businesses, United Nations' (UN) leaders, and civil society. The telco joined 27 other international corporations in committing to containing the global temperature rise to 1.5°C above pre-industrial levels.
Telefónica said it will review its current decarbonisation plans, focused on energy efficiency, renewable energy, and digitalisation, and consider a carbon neutrality commitment by 2050 based on recommendations from the Science Based Target Initiative (SBTi). The UN-backed SBTi has already endorsed Telefónica's energy and emission targets for 2020 and 2030, which confirms they are supported by scientific criteria and align with the Paris Agreement climate initiative (Telefónicawatch, #121 and passim).
The Group declared that 58% of its energy now comes from renewable sources (up from 44% in June 2017 and 21% in June 2016), eight percentage points above its target for 2020.
Telefónica also claimed that both its own internal greenhouse gas emissions and those associated with energy generation had fallen by 37% against a target of 30%, with the objective of reducing them by half by 2030. It added that it had recently set a new target to extend decarbonisation across its value chain, reducing CO2 emissions in its supply chain by 30% per purchased euro by 2025.