Agreement will also include diagnostics and pricing analytics.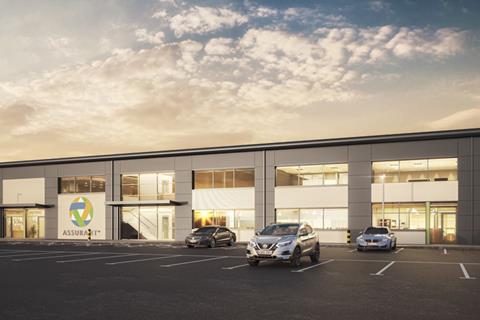 Telefónica agreed a new partnership with specialist insurance services provider Assurant.
The expanded collaboration will see the telco deliver a sustainability-driven trade-in programme via Assurant's proprietary platform, which also offers device app- and web browser-based diagnostics. The programme covers smartphones, tablets, laptops, wearables and hearables.
It follows Assurant's acquisition of HYLA Mobile in December 2020 — a move that was claimed to double the company's device processing capabilities.
Assurant says it recycled approximately 1.5 million phones in 2020, which it believes recovered about 52,500lbs of copper.
Biju Nair, President of Global Connected Living, Assurant (and former HYLA Mobile CEO), said trade-in programmes have become an "integral part of the device lifecycle… especially as more consumers switch to 5G devices".
The partnership will "promote sustainable practices" for both companies, Nair added.
Assurant provides mobile device solutions, extended service contracts, vehicle protection services, renters' insurance, lender-placed insurance products, and other specialty products. It has deep ties with various major telco operators, having agreed a "multi-year extension deal" with T-Mobile US in late-2021. As part of the new deal, Assurant is expected to provide same‑day device repairs in some 500 TMUS retail stores (Deutsche Telekomwatch, #109).
It has also acted as Telefónica's insurance partner in Latin America since 2010 (Telefónicawatch, #53, #65, and #137).