Telefónica España highlighted work with Spain's Directorate General for Traffic (DGT) and car manufacturer SEAT on an Internet of Things road safety project, in collaboration with drone specialist Aeorum and automotive components specialist Ficosa.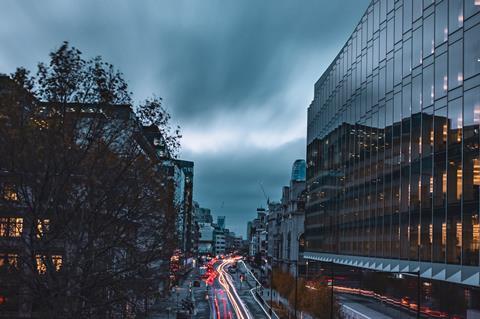 The companies presented two use‑cases based on early-detection systems designed to warn drivers of upcoming hazards, including the presence of a cyclist or a stationary car on the road, using a SEAT connected car linked to a drone equipped with a camera. Telefónica provided end‑to-end connectivity for the project, and opened its network to third parties to deploy traffic-management applications at the edge. Images captured by the drone's camera were transmitted in real-time to a server connected to DGT's intelligent platform. When hazards were identified, alerts were sent to the connected car through a Ficosa-provided telematic control unit via Cellular Vehicle‑to-Everything (C‑V2X) technology. The DGT 3.0 platform also informed drivers in real‑time of traffic status, diversions, road works, and weather updates.
Telefónica and Volkswagen Group-owned SEAT joined forces in late‑2017 to run a blockchain-based proof of concept, and have since (along with Panasonic-owned Ficosa) participated in several blockchain‑ and connected car‑related demonstrations and pilots (Telefónicawatch, #122, #124, and #133). SEAT is also involved in Telefónica trials of emerging technology, and development of business models in the 5G arena (Telefónicawatch, #128). It also joined Alastria, the national blockchain consortium of which Telefónica is a founding member, in February 2019 (Telefónicawatch, #132).