Further information emerged on the 5G trials to be undertaken by Telefónica España and its partners in the Galicia region of the country.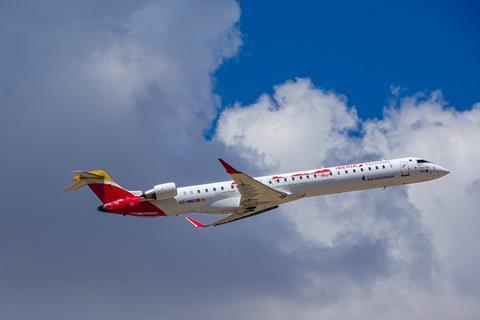 The Spanish government issued a call for 5G research partners in late-2018, and Telefónica, alongside principal partners Ericsson and Nokia, won one project in Galicia, while Vodafone Spain and Huawei Technologies won another in Andalusia (Telefónicawatch, #134).
Although initial reports had suggested that as much as €10m had been awarded to the Telefónica consortium to support the project, it appears that around €4.6m of public funds will be contributed to the €14m project.
The project will consider applications of 5G in the following areas:
Connected car development.
Monitoring railway infrastructure with drones.
Augmented reality in an industrial setting.
Fixed-wireless access.
Streaming events coverage.
Remote diagnosis of health conditions.
Centred on The Thinx IoT laboratories in Barcelona and Madrid (Telefónicawatch, #121 and #130), Telefónica will provide support and advice to third parties on the potential of the new infrastructure.
Other partners in the Galicia project include: Cinfo Customized Informational Content; International Center for Advanced Ophthalmology; Idronia Multimedia Solutions; and Telnet Redes Inteligentes.