Telefónica Empresas collaborate with Spanish banking group Bankia on development of office equipment monitoring platform.
Telefónica Empresas sign deal with Santalucia to upgrade communications network and IT environment.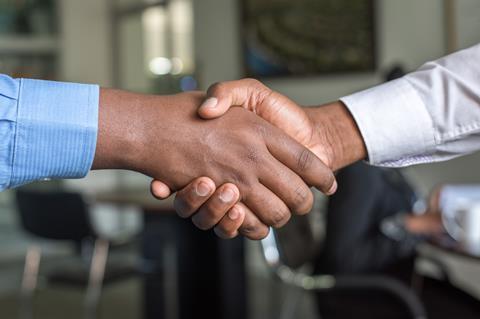 Telefónica Empresas flagged a collaboration with Spanish banking group Bankia on the development of a monitoring platform that enables the bank to maintain real-time surveillance of office equipment, and detect and resolve equipment failures in a timely fashion. The bank is said to now have a round-the-clock care and management model for its 2,280 locations in Spain that forms part of its strategic plan for 2018-20 to move towards digital IT systems for its 16,000 employees. Telefónica said it implemented a unified management technology model for Bankia, and in particular highlighted a Wi-Fi solution with wide area network (WAN) connectivity that it said provides secure connectivity for employees and customers. As well as improving the resolution rate of incidents to 90%, proactive monitoring is said to have allowed the most critical elements of the branch network, such as automated teller machines and cash recyclers, to have a cash availability ratio of more than 98% – reportedly one of the highest among Spanish banks. Bankia is Spain's fourth-largest bank and a longstanding customer of Telefónica. For example, the operator won a contract from the banking group in 2015 to supply electricity to its branches and offices (Telefónicawatch, #101). Prior to that, Telefónica signed a major contract in May 2013 to provide telecoms and IT maintenance across the bank's distributed architecture (Telefónicawatch, #77).
Telefónica Empresas signed a deal with Santalucia to upgrade its communications network and IT environment. This will include fibre-optic technology and facilitate the mobility of the Spanish insurer's sales force. It will also upgrade and integrate systems and equipment to manage the end-to-end sales process, from contracting to after-sales, via a single platform. Santalucia is said to have been working with Telefónica for more than ten years.