Keeping up its drumbeat of LTE expansion news, Telefónica Deutschland (O2 Germany) reported that it had built or upgraded 2,200 LTE stations in the first three months of 2019, with the run-rate reaching 800 sites in March 2019 and maintained in April 2019.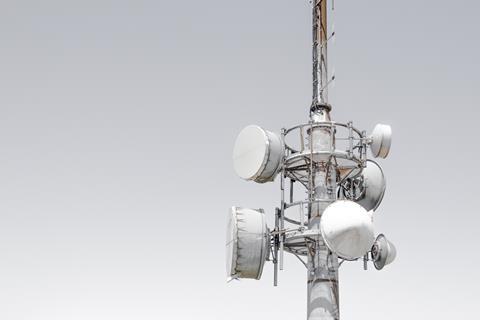 Commenting on the accelerated rate of upgrades, Marcus Thurand, Vice-President of Implementation & Engineering at Telefónica Deutschland, stressed the ongoing complexity of coordinating builds with formal permissions, local build conditions, and requirements and testing. However, he also said that the rollout process had been developed to remove the need for regular "patch days" to implement technical changes to the composition of the grid, meaning that new LTE sites can be integrated more quickly and are "almost directly on the air" on completion of upgrade work.
Despite O2 Germany's stream of news on network upgrades, it was reported that the operating business is at risk of being fined by national network authority Bundesnetzagentur for failing to meet mobile broadband coverage targets.
While national coverage stands at 80%, some states remain below 70%, and, by the beginning of 2020, the operator needs to reach 98% population coverage to meet the obligations included in its 4G licence. Telefónica responded to the reports insisting that it believes its LTE network now covers 90% of the population, with the network upgrade and expansion programme continuing to accelerate.