Mavenir continues to build up its Telefónica relationship with a deal to protect signalling infrastructure in Argentina.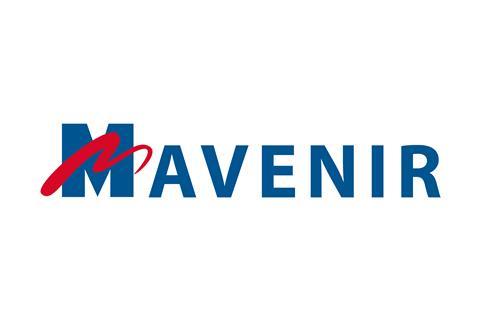 Telefónica Argentina has deployed Mavenir's Signaling Firewall to protect its infrastructure.
Aside from negating signalling-specific threats, such as distributed denial of service attacks (DDoS), Mavenir highlighted that its solution prevents customer information being intercepted over networks, and improves user experience.
The solution offers protection for 2G and 3G circuit switch signalling, as well as LTE packet networks and IMS‑based systems, including managing signalling instigated from other networks and abroad.
The solution can also help trace and identify the origins of malicious signalling, with Mavenir's SMART (Security Management and Response Team) team helping to interpret signalling data, react to suspected attacks, and enforce blocking rules.
The Signaling Firewall features a graphical user interface for filtering and setting detection rules, and employs machine learning to detect and prevent complicated distributed attacks. The integrated reporting is said to provide continuous monitoring and analysis of signalling traffic, enabling better understanding of detected attacks and enhanced operational key performance indicators.
Mavenir claims a longstanding relationship with the Argentinian operating business, and the operator is now a customer for the vendor's complete security suite, which is expected to be developed to address the security threats of emerging network architectures.
Mavenir embedding across the Group
Mavenir works in various capacities within Telefónica Group and a number of its operating businesses. This includes a long-established relationship with Telefónica in Germany, where it enables virtualised services, and at the end of 2018 being part of Telefónica México's mobile advertising launch (Telefónicawatch, #131).
The supplier is also a willing partner in Telefónica-backed research projects, such as collaborating within the framework of the Facebook-led Telecom Infra Project (TIP). In 2018, Telefónica Group (and Vodafone) chose Mavenir as one of three leading candidates to produce interoperable radio access network (RAN) solutions based on TIP's OpenRAN principles — although Altiostar has now been named as Telefónica's principal open RAN partner (see separate report).
Mavenir is also building its position in Telefónica's foundational infrastructure platform, UNICA (Telefónicawatch, #130, #131 and passim).