O2 UK catches heat for a Group‑led project, with negative press coverage underlining the PR risks associated with data‑driven projects in sensitive sectors.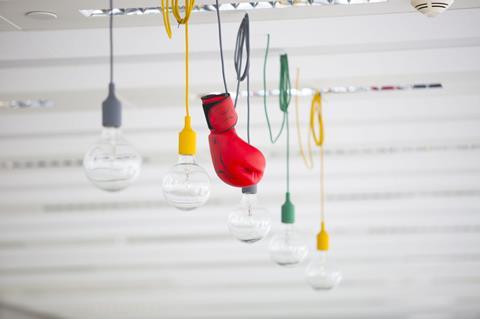 Reports suggest that Telefónica-germinated Alpha Health, an element of the Telefónica Alpha Innovation 'moonshot' research programme, had signed a deal with the UK's National Health Service (NHS) to scrape a small amount of historic patient data in order to fuel an algorithm to support mental health treatments.
NHS England's integrated mental health urgent care testbed has several core partners, including Telefónica and health and emergency service providers in the Birmingham and Solihull metropolitan area. The testbed focuses on a region with a population of 1.3 million, with an estimated 25,000 members accessing urgent mental health care annually.
Alpha Health has been granted limited data on past and current NHS patients in order to develop an early‑warning system for urgent mental health care, and support development of an algorithm intended to predict the likelihood of a crisis in advance. While Alpha stressed that the data is anonymised and does not leave NHS severs, the algorithm is developed on the basis of the patient information being proprietary to the Telefónica unit and open to commercialisation with other health service providers. The NHS has previously injected £1.8m (€2.2m) into the project, and is testing the efficacy of the predictive service with patients.
Press reports focused on headline‑friendly data privacy fears and the potential for a commercial entity profiting from the UK health service, pinning the beneficiary as Telefónica UK. However, the local operating business does not appear to be party to the research, which is being overseen from Alpha's Spanish headquarters.