Partnership with McAfee and Allot said to be gaining significant traction after seemingly delayed launch.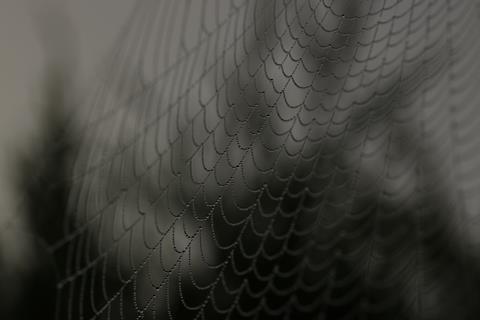 Telefónica España trumpeted the fact that a security service launched with partners Allot and McAfee enabled small and medium-sized enterprise (SME) customers in Spain to avoid more than 80,000 "potential cybersecurity incidents" throughout May and June 2019, and claimed that an average of 100 SMEs are now signing up to the Conexión Segura Empresas proposition every day.
The service essentially filters data that enters the corporate network, discarding what is categorised as a virus or malicious software, and also protects fixed and mobile devices when they are connected outside the corporate network.
Although the statistics sound promising, they also signal that the SME service was launched in May 2019 – somewhat later than might have been expected. Telefónica flagged the launch of the SME security product based on services from Allot and its partner McAfee as long ago as September 2018 (Telefónicawatch, #129).
Allot did indicate in early-2019 that the launch of security services based on its technology took longer than expected (Telefónicawatch, #133). Subsequently, during the presentation on of the security specialist's second-quarter results in August 2019, Erez Antebi, Chief Executive of Allot, confirmed that the SME security service was launched by Telefónica España "about three months ago".
Allot notes Telefónica's own contribution to bundled solution
At the end of 2018, the three partners launched a comprehensive security service for consumers in Spain called Movistar Conexión Segura that also includes internally-developed services from Telefónica España and Group cybersecurity unit, ElevenPaths (Telefónicawatch, #171).
Interestingly, while speaking on the Q2 FY19 conference call, Allot's Antebi made reference to a security service branded as Niji. This is the name of Telefónica's internally-developed consumer security solution, principally aimed at filtering on the Movistar network, which has been incorporated into the Conexión Segura and Smart Wi-Fi solutions offered in Spain. Antebi noted that a similar service was recently launched in Argentina, with Brazil and Peru to follow later in 2019.