Beyond the big talk about Telefónica Tech, associated revenue remains modest, and growth not immune to pandemic impacts.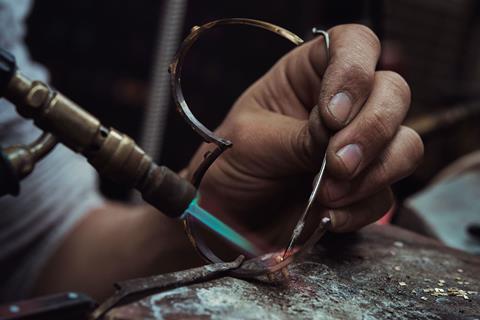 Eight months after the restructure that created Telefónica Tech was announced (Telefónicawatch, #139), the scope and the scale of the division still appears confusing to Telefónicawatch, and the Group's Q2 FY20 results presentation did little to clarify its parameters.
There are indications that it is a wide‑ranging division embracing all business‑to‑business (B2B) activities, and not just digital services, but it is not yet identified as a contributor to Group revenue so the extent of its responsibility is unclear. Meanwhile it is also unclear if Consumer‑focused technology business is within the division, and any information on this segment has largely vanished from reporting.
It appears, though, when management refers to Telefónica Tech performance, they are often referring to the Tech Services kernel of the business, which is the collective name for the cloud services, cybersecurity, and Internet of Things (IoT) units of the Group. These are being "carved out" into independent entities within the division, with the restructuring of cybersecurity operations said to have been completed (Telefónicawatch, #144).
The limited financial information provided suggests that these three businesses are still some way from being at a scale where they could be considered the driving force of the Group, with a combined €756m in revenue over the entirety of H1 FY20. Telefónica stated that this marked an 18% year‑on‑year increase for the half year, and featured 14.5% year‑on‑year growth in Q2. However, based on previously reported figures of €460m in Tech Services revenue in Q1 FY20, Q2 revenue of less than €300m appears surprisingly low.
More positively, lockdown appears to have helped the cloud services and cybersecurity units return to solid growth after a slowdown at the end of FY19. IoT and big data revenue declined marginally for H1 and by 9% in Q2, though, as installations were suspended as a result of movement restrictions.
In H1, Telefónica generated roughly €2.6bn in revenue from its business with major corporate customers from a total of €4.3bn for the business segment. Revenue across B2B services was down 3% for the half year and 6% for Q2 as small- and medium-size enterprise spending was hit particularly hard by the COVID‑19 crisis.