The UK regulator is requiring more transparency from communications providers, with new rules coming into force in 2020.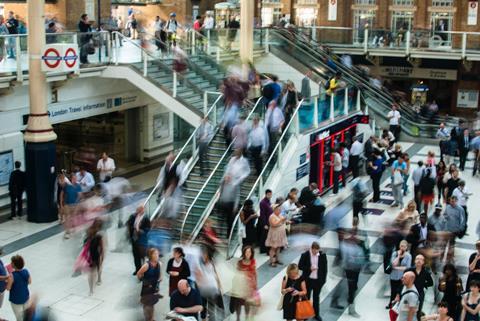 Telefónica UK (O2 UK), alongside all other retail communications providers in the UK consumer market, will be required by regulator Ofcom to provide customers with more information on their ongoing contracts and any better deals available.
After a period of pressure from consumer groups noting the substantially higher prices paid by customers who do not actively review the best available prices – or do not consider switching service providers for new deals – Ofcom instigated a consultation intended to introduce new consumer protection rules.
The new rules apply to fixed, mobile, and pay-TV services. From mid-February 2020, communications providers will be required to notify customers of the following:
When their initial contract term is expiring (10–40 days in advance).
The currently cost, and the costs to be incurred beyond the contract end-date.
Changes to the service provided after the end-date.
Notice period for cancelling the contract.
Information about other deals that the communication provider offers, including tariffs extended to new customers.
Once customers are out of contract, communications providers will be required to send an annual reminder, including the best-available deals.