Still reeling from last year's blow-out 5G auction, O2 is lobbying for a re-think on how spectrum rights are managed, and charged for, by the German government.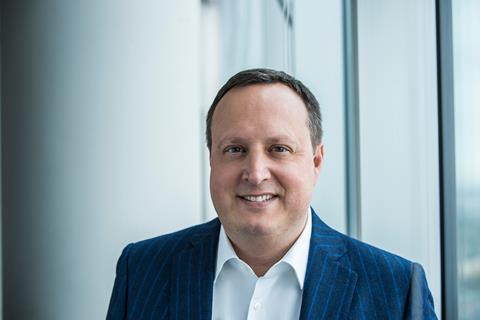 In an interview with RedaktionsNetzwerk Deutschland, Markus Haas, Chief Executive (CEO) of Telefónica Deutschland (O2 Germany), once again returned to the topic of perceived over-charging for 5G airwaves and called for the end of frequency auctions in the country.
The CEO asserted that the country's mobile networks had collectively spent €65bn through frequency auctions over the last 20 years, and this "could have been invested more sensibly in the expansion of the networks". He went on to call for the extension of spectrum rights that are up for renewal in 2023–2024 to be implemented "as quickly as possible, without an auction [but] through a simple administrative act", which would also give operators planning security for future investments.
Germany's marathon 5G auction in June 2019 saw O2 stumping up €1.42bn of the €6.55bn raised overall for frequencies in the 3.6GHz and 2GHz bands (Telefónicawatch, #136). The total generated far exceeded most analyst expectations, which typically hovered between €3bn and €5bn.
Haas repeated earlier calls for the introduction of a state subsidy programme to eliminate zones with either poor or non-existent mobile broadband coverage — so-called 'white spots' — which has so far "relied heavily" on the fixed network.
Germany's three current network operators have already instigated a shared mast building project to tackle the issue as part of a deal with the government to boost 4G coverage in return for more favourable payment terms on the spectrum acquired in the latest auction (Telefónicawatch, #137, #139, and passim).