Telefónica Deutschland (O2 Germany) signed a contract with utility metering solutions provider Discovergy that will see the operator's base stations equipped with power-use monitors over the next two years.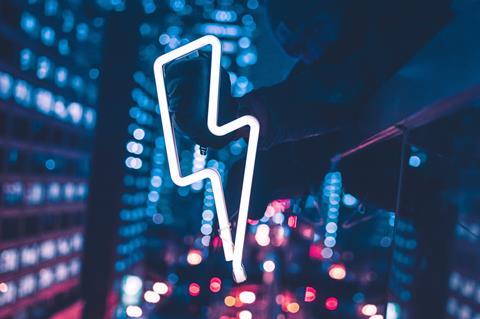 O2 Germany has contracts with around 800 energy suppliers nationwide and is keen to reduce the costs and effort involved in energy management, as well as support its sustainability goals. The monitors will collect the data over a specified period and transmit it to a cloud server at regular intervals via an IoT radio unit and O2's own network.
The data from the systems can be used to optimise cost components, such as network charges or concession fees. The meters will also enable the operator to automate the verification of invoiced amounts for power against actual consumption.
"The further digitisation in the field of energy management offers us many advantages in reducing costs, such as energy consumption. The ability to compare identically-equipped mobile sites with one another is extremely helpful, for example, for forecasting future energy costs. "

— Christoph Marx, Head of Energy at Telefónica Deutschland.
As well as contributing to improved energy management, O2 noted that the meters will identify deviations from usual patterns of consumption, which is expected to help predict failures of system components and enable the operator to initiate maintenance work before faults materialise. The operator gave the example of detecting that an air conditioning unit, which has started recording a slowly increasing drain on energy over a period of weeks, could need a replacement fan to head off a more serious fault.
Energy consumption is a major, low-profile expense for operators, and one where efficiency initiative may offer significant medium-term benefit.