Virtualisation specialist Whitestack is building up its engagement with Telefónica in Latin America.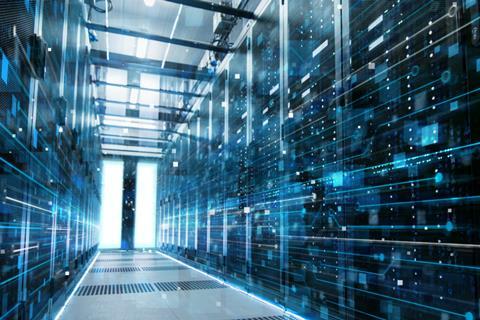 Whitestack, a US‑based cloud network software specialist, said Telefónica Chile (Movistar) had deployed its commercial application of Open Source MANO (OSM) — a key element of Telefónica's UNICA programme and foundation of its approach to virtualisation.
Specifically, Movistar is using the supplier's WhiteNFV solution for the orchestration of virtualised network functions (VNF), with the aim of increasing network automation and lowering total cost of ownership. Whitestack said the product is based on cloud technologies including Kubernetes, Helm Charts, and Juju Charms.
Whitestack also claimed Movistar was the first operator in Latin America to have adopted standards from ETSI for VNF orchestration. The supplier said Minsait, a systems integrator that is part of Spanish IT service provider Indra Sistemas, was responsible for the overall integration.
Luis Machuca, Network Planning Manager at Movistar, noted that the operating business has been working on the cloudification of network services for the last five years. "Adopting a MANO stack seems to be the natural step after having virtualised a significant part of our services", Machuca said.
The move by Movistar aligns with Group strategy to virtualise and automate network operations throughout Europe and Latin America. Telefónica has previously highlighted the importance of network automation and orchestration for 5G, including through research with Sedona Systems and its backing of the OSM platform (Telefónicawatch, #126 and #134).
Building a presence
Founded in 2015, Whitestack seems to be gaining traction within Telefónica, although its presence still appears relatively limited. The supplier is a member of the Telecom Infra Project (TIP), of which Telefónica is an enthusiastic supporter, and an active participant in the OSM community.
Whitestack indicated that it led the 2019 field trial by Telefónica Peru of Cassini, the optical and packet transponder from the Open Optical & Packet Transport (OOPT) group within TIP (Telefónicawatch, #145).
Whitestack said the Cassini trial was completed successfully owing to the "effective integration" of technologies from Edgecore Networks, Fujitsu Optical Components, IP Infusion, Lumentum, and NTT Electronics America, with additional support from the Open Networking Foundation and TIP.