O2 becomes first network to achieve 'Good' rating in all three major independent tests in Germany.
Upgrade programme helps bring the network up to par with rivals Telekom and Vodafone, but issues persist outside major cities.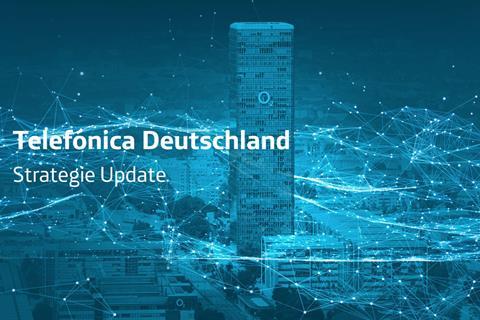 Telefónica Deutschland (O2 Germany) achieved "Good" ratings in three top German network tests, representing the largest improvement of any network provider in the country. The tests, run by specialist computing and telecommunications magazines CHIP, Computer BILD, and connect, aim to quantify improvements in network quality over a twelve-month period.
O2 Germany is currently undergoing an extensive upgrade project (Telefónicawatch, #131), improving connectivity and quality of service. In the wake of the equivalent network test results publication in 2018, the operator had highlighted its ongoing focus on network optimisation — an effort that appears to have had a tangible impact on its results, particularly in the country's major cities. However, pledges were made to improve network coverage on "major transport infrastructures", which remain a problem area according to network tests in 2019.
Though improvements have been made, O2's network was found to be "Inadequate" in rural areas, according to the CHIP report, with LTE coverage outside the big cities registering at 76%.
Computer BILD reached a similar conclusion: despite overall network improvements, patchy coverage and slower speeds outside of major cities means the Good rating has a significant negative footnote.
Connect took a more positive angle, heralding O2's performance improvements as a consequence, at least partly, of the work undertaken in 2018 to finally fully consolidate its O2 and E‑Plus networks. However, the network still sits in third position behind its two major rivals, Telekom Deutschland and Vodafone Germany.
Markus Haas, Chief Executive of O2 Germany, said the Good ratings across all three major German network tests were the result of an "intelligent network strategy, massive expansion investments, and the outstanding work of our network experts".
O2 Germany subsequently provided an update on its network development plans at its investor conference event held in London during mid‑December 2019. Further coverage of the plans and expectations will feature in a subsequent Telefónicawatch release.