Commercialisation of LPWAN is progressing in Brazil, with both NB‑IoT and LTE‑M put to use in a range of business scenarios.
Huawei appears to be Telefónica's principal partner, but Ericsson remains a presence in the market.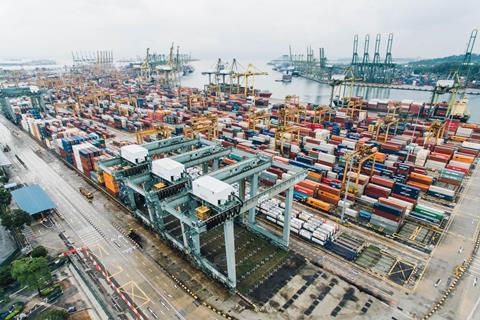 Vivo Empresas commercially launched machine‑to‑machine (M2M) services based on licensed low power wide area network (LPWAN) technologies, Narrowband Internet of Things (NB-IoT), and LTE‑M. The initial launch is in the city of Chapecó in the Santa Catarina region, but the goal is to roll out to all the country's state capitals in the mid‑term.
The NB‑IoT offering is focused on static devices, and intended for use in smart city applications such as managing street lighting, while LTE‑M options are being positioned to support mobile applications such as vehicle tracking, or maintaining point‑of‑sale payment systems. The new services will be managed on Telefónica's IoT platform, Kite.
Kite is said to already be operational in Brazil, and manages more than half of the eight million Vivo M2M connections already in the country. While media reports flagged the use of Huawei Technologies equipment in delivery of the service, few details on vendor partners were available.
Vivo also highlighted plans for the launch of eSIMs, which can be used for remote management of M2M devices and associated subscriptions, for business customers later in 2019. Consumer adoption of eSIMs is also being made available in Telefónica territories linked to use with smart devices such as the Apple Watch.
IoT players bubble up in Brazil
Huawei Technologies has previously been flagged as an IoT partner for Telefónica|Vivo, with the partners having opened an IoT research centre in the country in mid‑2017 (Telefónicawatch, #118). Ericsson was also recently noted as a Vivo IoT research partner in the agribusiness sector, alongside biofuel business Raízen (Telefónicawatch, #130).
Rival TIM Brasil appears to be pursuing M2M solution development in conjunction with Ericsson, having recently completed NB‑IoT trials with the vendor over its 4G network in the country. The TIM work also focused on agricultural applications of IoT solutions.
TIM also claimed to have pipped Vivo to the post on commercial availability of an NB‑IoT service, launching services the day ahead of the Vivo unveiling.