Online identity verification platform launched 18 months after plans first unveiled.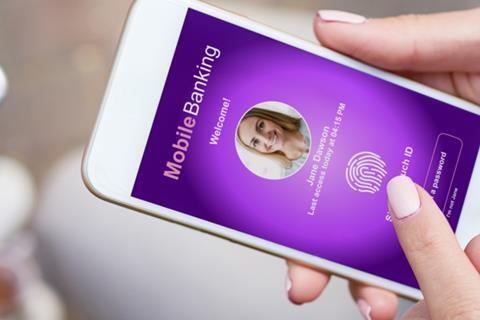 Telefónica Deutschland and rivals Deutsche Telekom and Vodafone Germany launched Mobile Connect – the GSM Association's (GSMA) global, mobile phone-based login solution for personal computers, tablets, and smart devices.
To use the new service in Germany, customers must register their smartphone and mobile phone number at Verimi's website.
The three German operators had heralded the imminent arrival of Mobile Connect in the country at the beginning of 2018, with expectations of a full launch by the end of the year (Telefónicawatch, #124).
"Our goal is clear: together with our partners, we want to make Mobile Connect the standard for registering for online services in Germany. For this reason, we are also available at any time for discussions with interested providers."

– Pia von Houwald, Director B2P Digital Processes and Services, Telefónica Deutschland.
The operators reportedly intend to expand Mobile Connect rapidly, and are "currently conducting intensive discussions with German and international service providers about the use of the new identity solution".
How it works
Verimi is a cross-industry identity platform founded in 2017. After entering their mobile phone number to log in, customers are sent an SMS message with an embedded link in the text message that is activated by the customer. The network operator then sends a "pseudonymised customer reference number" to the website operator in encrypted form as a means of authentication.
Once registered, customers' phone numbers become their unique digital identity for internet purchases and registration on online portals, with no need to enter an email address or password. In future, Mobile Connect could also be used for digital dealings with government agencies. Not all websites are geared up to use Mobile Connect ID, but the operators say the service still improves security as it can act as second-factor authentication in addition to the password.
The three operators claim that use of Mobile Connect will result in more sales and a lower risk of fraud. They also said that verticals such as entertainment, financial services, media, social networks, travel, and logistics can benefit from the service, as well as e-government.
The GSMA's identity authentication mechanism was launched back at Mobile World Congress in 2014. According to the Association, 70 operators in nearly 40 countries have now introduced it. Telefónica previously launched the service in Spain and several Latin American markets (Telefónicawatch, #106, #108, and #117).