Partnership forged with cybersecurity specialist for operational technology and IT security services.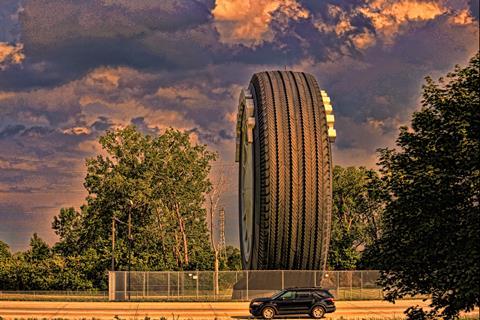 ElevenPaths flagged a collaborative partnership with US‑based industrial cybersecurity specialist Nozomi Networks that aims to enhance the cybersecurity unit's portfolio of managed security services.
The relationship will enable ElevenPaths to provide Nozomi's operational technology (OT) and IT security services to customers worldwide, while also allowing Nozomi to access Telefónica's global network of Security Operations Centres (SOC).
Operational technology is described as the technology used to run the operational side of a business, traditionally with little IT involvement.
Rames Sarwat, Director of Alliances at ElevenPaths, said security monitoring technologies such as those provided by Nozomi Networks "are a key piece in the cybersecurity strategy of companies with OT systems".
"We are adding key capabilities for identifying, assessing and monitoring threats and vulnerabilities in the OT environment that will be included as part of our current detection and respond solutions to strengthen our customers' resilience during the IT‑OT infrastructure convergence that the digital transformation requires. "

— Sarwat.
Nozomi specialises in protecting critical network infrastructure and OT from cyberattacks. Its solutions are said to support hundreds of thousands of devices in more than 1,400 installations in industrial sectors such as energy, manufacturing, mining, transportation, and utilities. It places a particular focus on the integration of IT and OT, said to be essential in the era of the industrial Internet of Things (IoT).