O2 Czech Republic extends right to use Telefónica's European brand name beyond 2030.
Group's ties with operator's majority stakeholder not totally severed.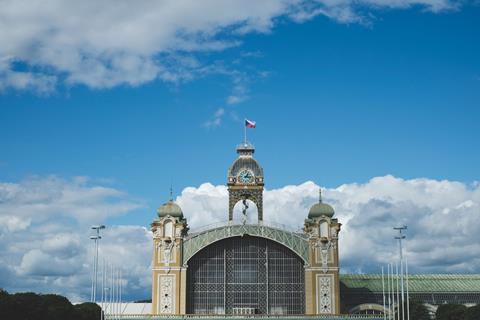 Former Telefónica unit O2 Czech Republic flagged the renewal of an agreement with the Spanish group, which allows it to operate under the O2 brand.
The operator, which also encompasses O2 Slovakia, says it will now continue using O2 branding until at least 31 December 2036.
This represents a 15-year extension to a previous agreement that, according to the announcement, was due to expire on 27 January 2022. No further details were divulged.
O2 Czech Republic's majority stakeholder, Czech investment player PPF Group — whose stake currently stands at 81.06% — has maintained its right to use the O2 marque since the divestment of Telefónica's interest in 2014.
The Group uses the O2 brand for all of its three European subsidiaries: in Germany, Spain, and the UK. Telefónica España was the latest to adopt it, using the brand for the roll out of a range of a value-focused communications-focused packages in mid-2018 (Telefónicawatch, #127, #141, and passim).
Group's mark remains in Czechia
Today, relations between PPF and Telefónica are ostensibly collaborative, although the partnership has perhaps not developed to the extent some expected several years ago, when the two businesses first became joint shareholders in O2 Czech Republic.
In 2014, after Telefónica's divestment of a 65.9%-majority stake in the erstwhile Telefónica O2 Czech Republic to PPF, it was understood that the Spanish operator was expected to remain a shareholder — by way of a residual 4.9%-stake — for a further four years, during which PPF would be allowed to continue using the O2 brand (Telefónicawatch, #81 and #83).
However, Telefónica swiftly relinquished its minority share, a decision purportedly centred on a difference of opinion on market strategy. The Spanish Group has since appeared content to let the Czech business operate under the O2 identity with minimal interference (Telefónicawatch, #92).

Sam Patterson is a Staff Reporter for TelcoTitans, contributing telecoms news analysis since September 2020 as part of the TelcoTitans Editorial team.